Eating an apple before going to the supermarket can contribute to buying healthier food. Such an unexpected conclusion was reached by the researchers from the United States.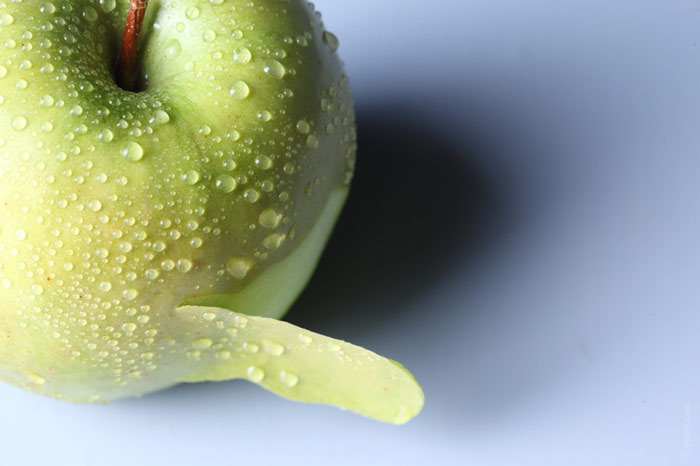 Many of us have great difficulty in avoiding the temptation to buy chocolate, chips and other sweets from the category of "empty calories", beautifully laid out on the supermarket shelves. The researchers at Cornell University have found that there is a simple way that helps customers control their urge to eat junk food.
It is enough to eat an apple before going to the store, and there will be 25% more fruits and vegetables in your cart. The researchers conducted several experiments and found that people can stimulate their urge to buy healthy food simply by eating fruit. Therefore, they recommend eating some fruit before going to the store. The study authors also believe that the owners of supermarkets could treat their customers with apples to encourage them to buy more wholesome food.
According to the researchers' news release, apples not only help to reduce the feeling of hunger, but also contribute to the purchase of healthy foods. One could advise the owners of retail chains to use these data and to encourage consumers to buy more and more healthy food, providing free small servings of fruit and vegetables at the entrance to the store.
However, shop owners will certainly find it more profitable to sell "empty calories" to people. The profitability of these foods is valued much higher than that of fruits and vegetables.