Over the past two decades, the number of tummy tuck procedures in the U.S. has grown significantly, with the American Society of Plastic Surgeons officially deeming it the fifth most popular plastic surgery in the United States in 2018. Tummy tucks – also called abdominoplasty – involve the removal of excess abdominal fat and skin and, often, the restoration of weakened abdominal muscles. They are popular among those with stubborn fat in the stomach area, which is resistant to traditional means of fat loss (e.g. diet and regular strength and aerobic exercise). There has been an 87% rise in the number of tummy tucks over the past 15 years, with safety and affordability being key reasons for patients deciding to no longer put up with an issue they cannot eliminate on their own.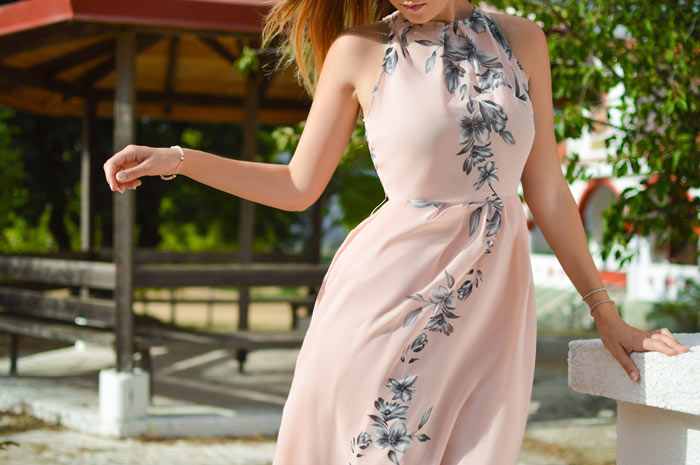 Who is opting for tummy tucks?
Although patients opting for tummy tucks may do so simply to remove excess fat, this procedure is curried being marketed as part of the now-famous 'mommy makeovers', which can involve additional surgery (especially a breast lift or augmentation). For some women, pregnancy tears the rectus abdominis muscle (the muscle stretching across the front of the stomach) due to the rapid expansion of the belly. This condition, known as 'diastasis recti', can be corrected with a tummy tuck, which repairs the torn muscles as well as removing fat and excess skin.
Drainless tummy tucks
The drainless abdominoplasty is a cutting-edge new technique that is making tummy tucks increasingly attractive to patients. Normally, patients are forced to put up with drains for various days – sometimes weeks – after plastic surgery, to rid the body of excess fluid. The drainless tummy tuck, also called the TubelessTuckSM, completely does away with tubing by using dissolvable sutures in the abdomen to eliminate dead space and eliminate fluid build-up. Patients simply wear compression garments to reduce swelling and fluid build-up, helping define the body's new silhouette. Water jet liposuction is another type of new technology that is enabling patients to have a flatter tummy; it is considered less invasive than traditional liposuction and can promote a shorter recovery rate.
Are there non-surgical alternatives?
If you do not have diastasis recti or too much excess skin, and your main concern is stubborn fat in the belly area, you might consider fat freezing, relying only on companies that stock FDA-approved machines. In fat freezing, applicators that 'freeze' fat are applied to the tummy and any other area of stubborn fat (including the 'double chin', upper thighs, waist, back, etc.) for around two hours. The procedure only takes one or two sessions and in a few weeks, the dead fat cells are slowly eliminated through the urine. The end result is similar to that obtained from liposuction.
New techniques such as drainless tummy tucks are making plastic surgery more appealing to patients who feared downtime and messy post-surgical care. If you have made a whole-hearted effort to eliminate fat, or you have excess skin from pregnancy or weight loss, see a reputed plastic surgeon about surgical or non-surgical approaches that will enable you to achieve your personal goals.