Hair is a big part of your style, and it can determine how you feel about yourself. For most people, whenever their hair looks great, they feel just a tad more self-confident.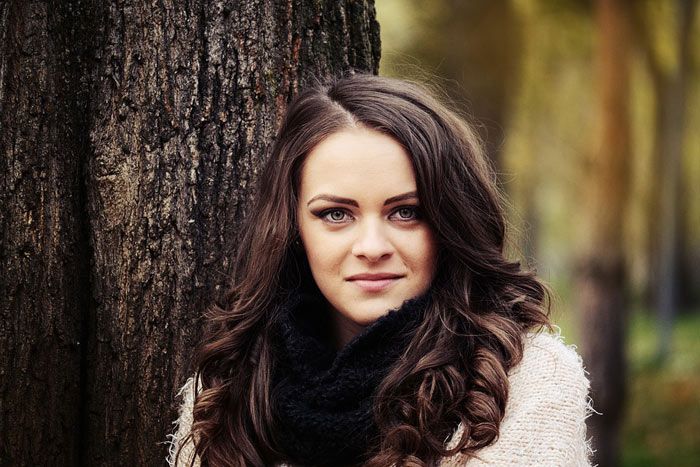 While hair trends change, going from short to long and back again, the most important thing is to learn how to take excellent care of your hair so that you can easily adapt to any trending style of your choice.
Let's take a quick look at some simple ways to help you manage, grow, and style your hair.
How to Choose your Style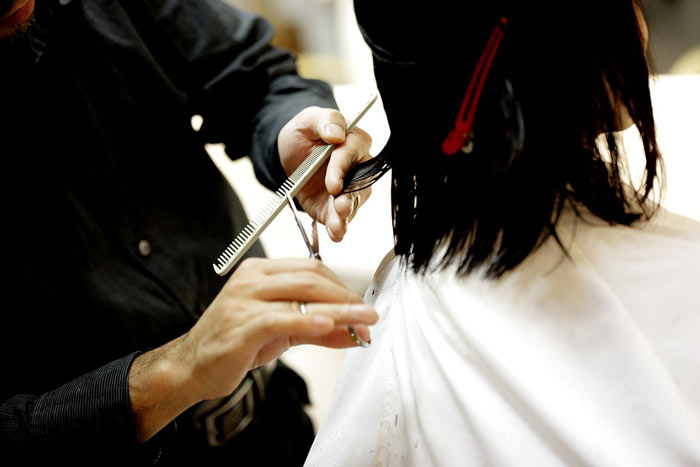 When you flip through a fashion or beauty care magazine, you'll notice a wide range of popular styles. How do you decide the right style for you? It's really a question of what appeals to you, and if you're not sure if it will look good on you, then ask a few people who know you well to help you decide.
In addition, the beauty industry has also created many ways for you to alter your style without much problem. If for instance, you have short hair, you can get extensions to have long hair without waiting years for it to grow. Lumibloom hair extensions can help you find the right look when it comes to selecting the right length, texture, and color that you want.
Hair Care and Health Care
When trying to decide what you need to do to take care of your hair, it doesn't hurt to speak to your doctor because the condition of your hair and scalp is closely tied to your health. A physician, for instance, can give you a deeper understanding of the connection between diet, exercise, and hair-care. In addition, if you have a specific hair problem, they may be able to tell you what foods or supplements you need to add to your diet. If for instance, you find that you're losing a lot of hair after you shower, it may be due to a nutritional deficiency. In that case, you may need certain minerals or be a little low in the B vitamins.
Managing Your Hair
When it comes to taking care of your hair, there are some things you should do and other things that you should not do.
Things You Should Do
1. Choose the right product
The type of products you use for your hair will depend on what your hair needs. A proper hair care routine addresses issues like dry hair, oily hair, and so on.
Once you know more about your hair texture and the condition of your scalp, you'll be able to pick the right shampoos and conditioners. Incidentally, it's important not to just shampoo your hair; you also need to condition it to avoid dry, fragile, or tangled hair.
2. Pick the best comb or brush for your hair type
The quality of brush or comb you use will affect the quality of your hair; the wrong choice can easily tear at your hair or scratch your scalp without you realizing it. Generally speaking, choose a wide-toothed comb that is gentle on your hair and a good brush with high-quality, soft bristles.
3. Massage your scalp
Unless you have a problem with too much natural oil, it's advisable to oil your scalp once a week. Massaging your scalp will improve blood circulation and oil will help nourish the follicles.
Things You Should Not Do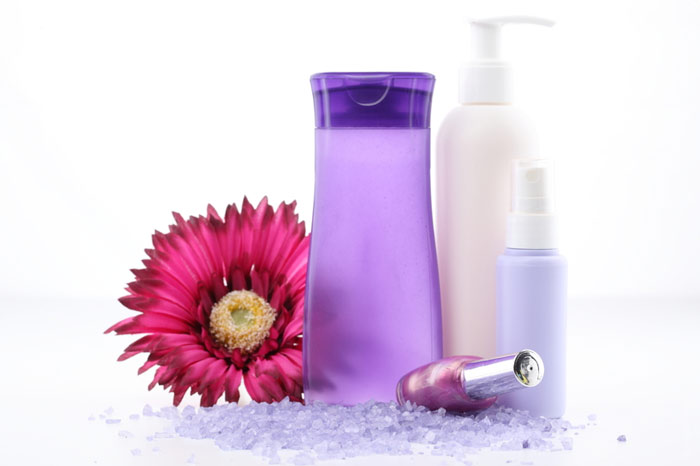 When it comes to hair mistakes to avoid, a big one is to not wash your hair and scalp with hot water. Although it might feel comforting to wash your hair in this way because you feel that you'll get it really clean this way, it's a little too effective. Hot water tends to damage your scalp, making the hair follicles weaker and stripping away natural moisture from your skin. You will still be able to clean your scalp if you use lukewarm water, and it won't damage your skin or harm your hair roots.
In the final analysis, the best way to take care of your hair is to get professional help when you need advice on the condition of your hair and to take care of your hair according to your individual needs. However, there are exceptions to every rule when it comes to hair care. For instance, washing your hair once a week is a good rule—unless you have very oily scalp, in which case twice a week would be better.