According to the study, conducted by the Royal Edinburgh Hospital, regular sex life has a beneficial effect on the appearance of both women and men.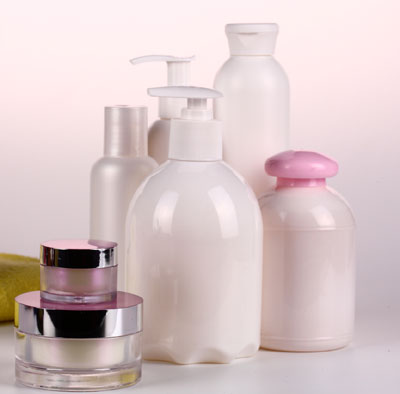 During the intercourse, the hormone of growth is produced. Among other things, it increases the elasticity of the skin, i.e. reduces wrinkles. Thus, having sex regularly, we become younger by 5 or even 7 years.
During the study, the experts had been interviewing thousands of men and women of different ages for 10 years. The following pattern for the age range of 40-50 years was revealed: if a person looks younger than his/her years, the frequency of sexual contacts is most likely to be 50% bigger than the average (three times a week versus two). However, this pattern works only for those who get pleasure from sex and make love with one partner.
By the way, the experts from the U.S. and Canada are convinced that perfect sex lasts 10 minutes.