Nothing quite beats that lovely feeling of stepping out of the salon; your locks are squeaky clean and shining – there's not a hair out of place.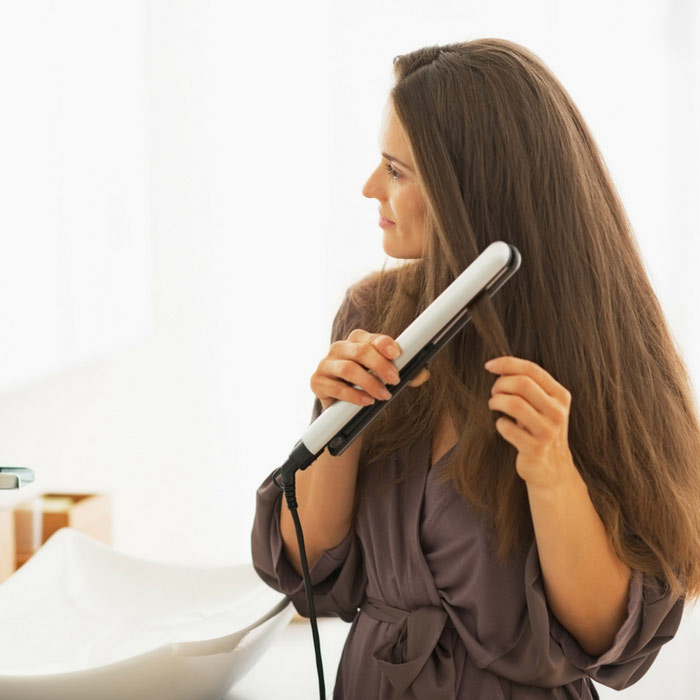 But, we live in a busy world. As much as we would love to spend what spare time we have being pampered by someone else, it's not always possible. It might be down to time constraints, or financial reasons. Whatever the reasons, sometimes we just need some simple hacks to do it ourselves.
And by taking matters in to your own hands, it doesn't mean you have to scrimp on quality results. Having great hair makes you feel great, your confidence soars and you feel ready to take on the day. It doesn't matter if you are heading to the office, or dashing out on the school run, your hair deserves the very best.
4 DIY Tricks to Salon Style Hair
Straighten Your Hair
Unless you are blessed with naturally straight hair, it's pretty much guaranteed you've dreamt of having it. How does your hair dresser get your hair so dead straight, yet when you do it you always have that unruly wave in it? A simple and speedy way to get straight hair is to use flat irons. To avoid damage, and for the most effective results, make sure you get the best hair straighteners for your hair type.
Deep Condition Your Hair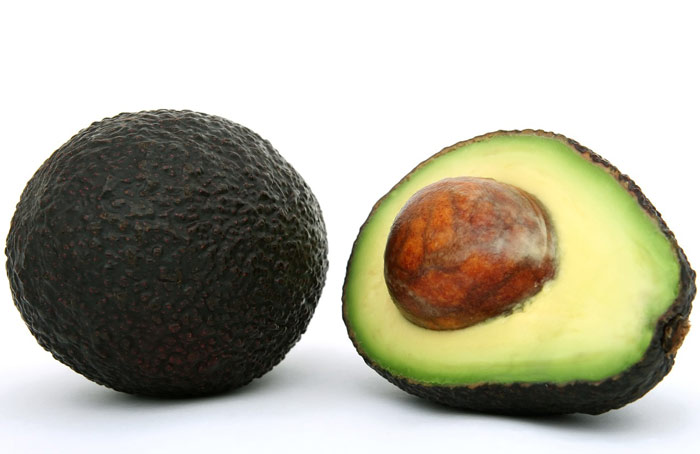 Your hair gets exposed to all kinds of situations that can potentially make it weaker. If you live in a city it might be pollution, or you might regularly use heat to dry it or make it straight. A simple deep conditioning treatment just once a week will do wonders for your hair. You can find plenty of options in stores, or you can make your own with ingredients in your kitchen. Simply blend or mash a ripe banana with a tablespoon of raw honey. Apply it to wet or dry hair, working it through to the ends. Leave it on for 30 minutes and then rinse it out. The banana will make your hair soft and the honey will seal the moisture in, making it shinier.
You Are What You Eat
It's not just your insides that will thank you for healthy eating – your hair will reap the rewards too. Try to avoid too many processed foods and instead consume lots of water and fresh, clean food. Try to incorporate foods rich in vitamin and C as well as essential fatty acids. Good choices include avocado, nuts and seeds as well as plenty of green leafy vegetables. If you don't like eating these foods try blending them up and making a green smoothie.
Scalp Massage
Get a friend or partner to give you a revitalising scalp massage – or you can even do it yourself if you prefer. A scalp massage will increase blood circulation improving the strength of hair follicles as well as the condition of the scalp. It's also great for stress release!
Follow these tips and you will soon be the proud owner of silky soft hair that you are proud of. They are not designed to replace your salon visits – your hair still needs a cut now and then, but hopefully these steps will allow you to feel good in between visits.