According to the American Society for Aesthetic Plastic Surgery, female residents most often turn to beauty clinics to get rid of wrinkles. As a rule, they select non-invasive procedures that do not require surgical intervention.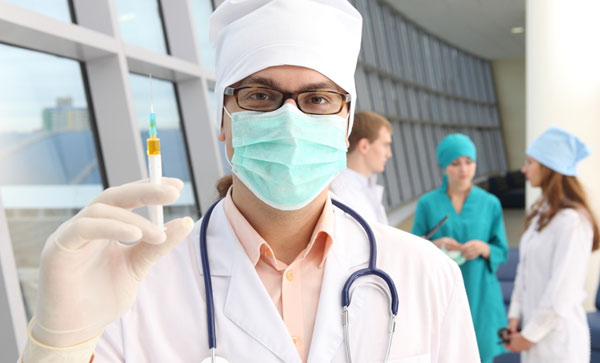 Last year, the Americans spent almost 11 billion dollars in cosmetic surgery salons. 83% of this amount is the payment for contouring plastic ("beauty injections", such as Botox and various fillers). However, the experts admit that not every patient is eventually satisfied with the result. Before making the injections, one should be consulted by experienced professionals (dermatologists and/or plastic surgeons), but women often forget about this.
A bright example of the sad consequences of excessive self-reliance is Sharon Osbourne's new face. After the disease (colon cancer), the wife of the world-famous musician cannot undergo plastic surgeries and anti-aging treatment. Moreover, she has gone too far with Botox.
Now, the face of the 61-year-old TV presenter looks like a mask: it does not have any wrinkles, but it has become puffy.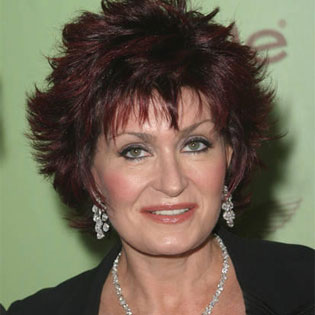 It is worth reminding that Sharon Osbourne has spent almost half a million dollars on plastic surgery and a variety of beauty treatments. She has undergone blepharoplasty, circular face lift, breast lift and abdominoplasty.