Scarlett Johansson has pleased her fans and those who want to look like the actress. It turns out that her beauty secrets are very simple and accessible to any of us.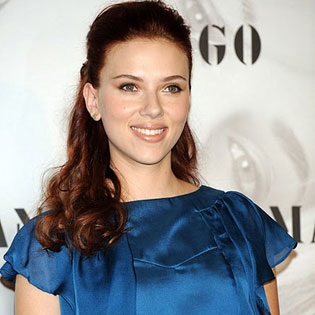 The 28-year-old actress and advertising face of Dolce & Gabbana, told the British Metro edition how she maintains her beauty. Everything is very simple! Scarlett encourages everyone, who is not satisfied with their skin, by saying that no one has a perfect skin.
Scarlett uses apple cider vinegar as a tonic. She considers it effective, especially when there are small problems in the form of acne or irritation. Johansson says that this method makes her skin fresh.
Another of her available secrets is lemon juice. It should be applied on the skin of the face.
The actress says that some time ago she got addicted to the natural methods of skin care and since then has considered them a good alternative to the harsh chemicals contained in some creams.