Nicole Kidman has long been under suspicion in the media because of her excessive passion for Botox. The actress has repeatedly spoken on this issue. She denied the use of injections, and eventually admitted the fact of using them, though she claimed that it had been only once. Now Nicole decided to talk about her cosmetology experience again.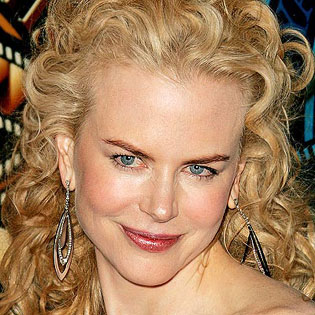 In an interview with the Italian newspaper La Repubblica, Kidman said she had used Botox injections, but their effect had gone, and her face was "all natural" again.
She regrets about having tried Botox. But after its action had expired, she can once again move her face.
However, it is difficult to believe the confession of the Hollywood diva, judging by her last appearances in public – for example, the Golden Globe Awards ceremony. There seemed to be too little active facial mimic on Nicole's face. Or, maybe, she just restrained herself?
However, Kidman says that her main products for youthful appearance are just "protection from the sun and avoiding bad habits."