The American Idol judge panel has finally been completed and officially announced by host Ryan Seacrest on Sunday in a statement augmented by a photo of the cast and the crew of the show. Joining Mariah Carey at the judges' table are – apart from already known quantity Randy Jackson – Nicki Minaj and Keith Urban. It is in this company the national competition will start on its 12th season in January 2013.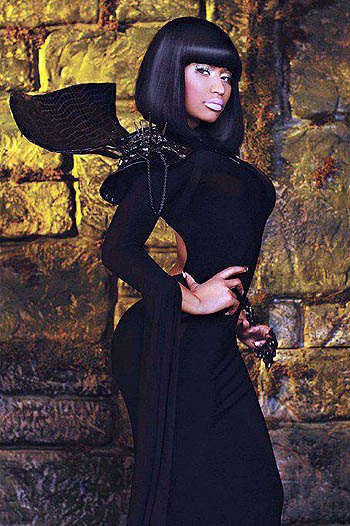 Country music hitmaker Urban, 44, said he was honored to become part of the show's family and is anticipating inspiring work with the other judges towards finding "the same passion that I have for music" in the contestants.
29-year-old Minaj was less vocal about her assignment in spite of last month's speculations, promising further information on her Twitter page which didn't come.
The changes are supposed to settle the Idol's casting meltdown when Aerosmith's leader Steven Tyler and Jennifer Lopez quit the show after judging only two seasons. Mariah Carey was the first to be roped in, rumored to have secured a sum in the vicinity of $18 million for her participation. She claimed to be "excited" over her assistance in discovering new talents in July.
On Sunday auditions for future contestants will commence in New York with the new panel.