It takes some imagination to picture celebrities other than scintillating public figures they are these days. Yet many of current Hollywood's top personalities started off as ordinary people employed at very ordinary jobs – like serving customers at eateries, waiting at tables, delivering goods and generally rendering small-time services (even pimps are on the list!). Some of the facts about the celebs you admire may be known to you, others may come as a surprise. So, what did our well-known actors and actresses do before they made it?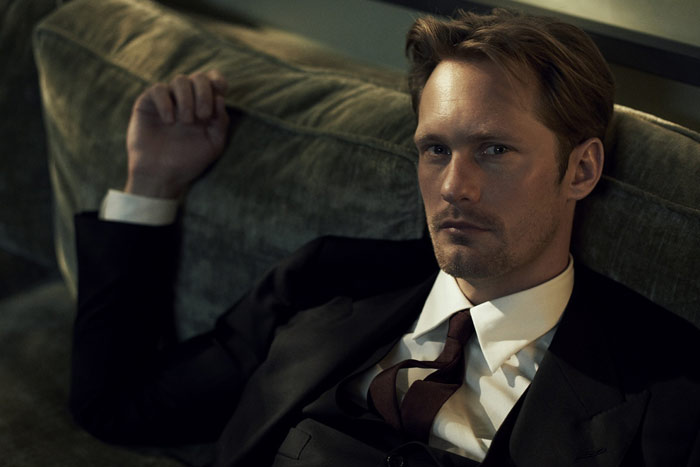 Madonna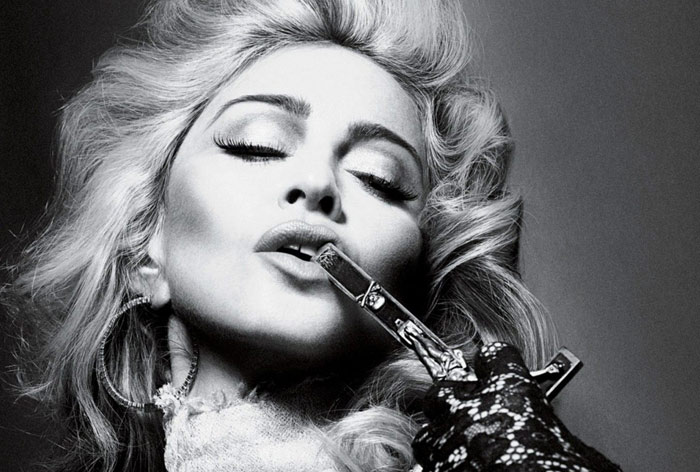 The well-known Material Girl's first workplace was in Times Square in the Big Apple. She graced the Dunkin' Donuts joint where she allegedly delighted herself by treating customers to jelly filling by squirting it on them.
Michelle Pfeiffer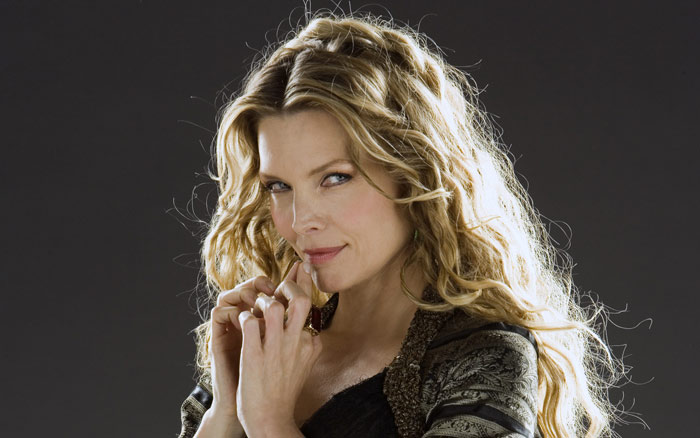 Back in the good old 1970s you could see Michelle in the south of California reigning over the till in the local grocery.
Sandra Bullock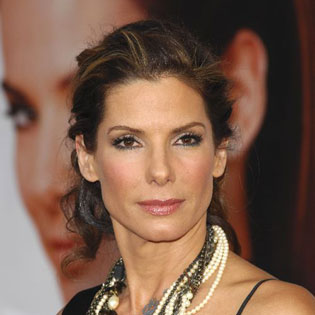 While young Sandra was busy studying acting in New York thirty plus years ago, she got by doing bar tending and waiting at tables. She succeeded in the former occupation much better than in the latter! At least, nobody gave her an Oscar for waitressing.
Jon Bon Jovi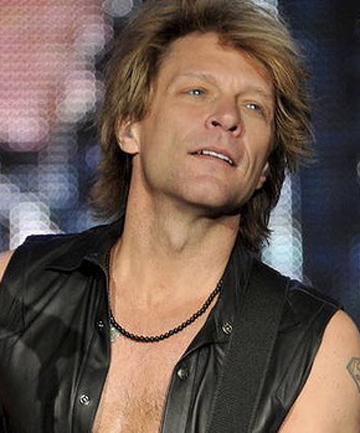 Between high school and rock stage stardom, Jon Bon Jovi shared the tasks of a janitor with his cousin. Meanwhile he kept writing songs and recording them.
Harrison Ford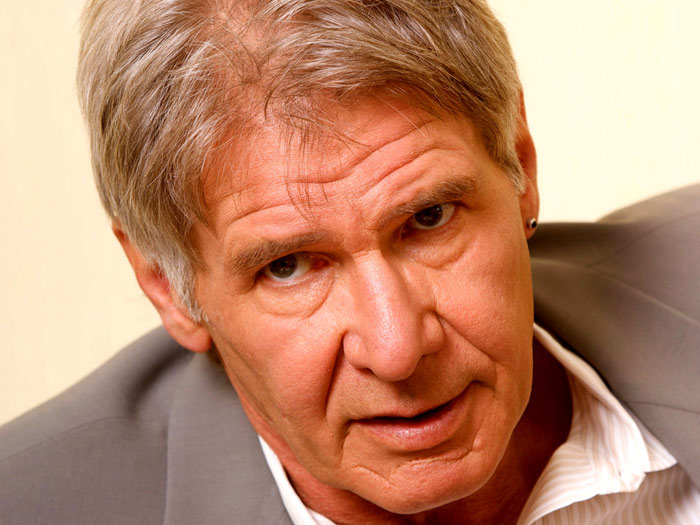 Picture a younger Indiana Jones in Woodstock days doing carpentry jobs. He took it up in Los Angeles and seemed to have an impressive list of clients including people like Ray Manzarek, Valerie Harper or John Gregory Dunne. And that without the formal qualifications!
Eva Mendes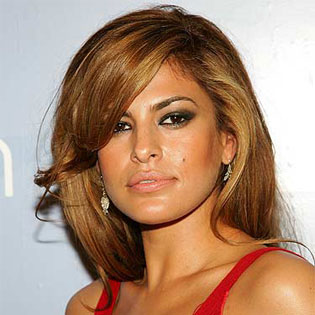 In her teen years Eva applied her talents to working at two eateries at one, Ciao that specialized in pizza and pasta dishes, and Hot Dog on a Stick at a local mall. Later she could have gotten on to Nordstrom, but sensed that it wasn't up her street, after all.
Jim Carrey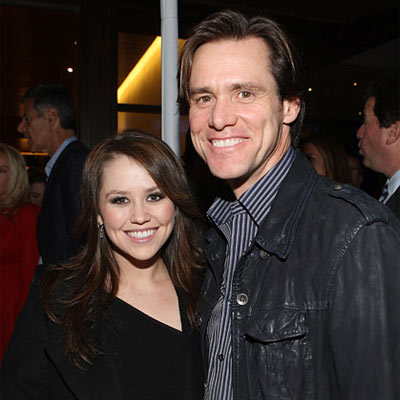 For a couple of years in the 1970s the comedian earned money for the family working at a factory as a janitor.
James Lipton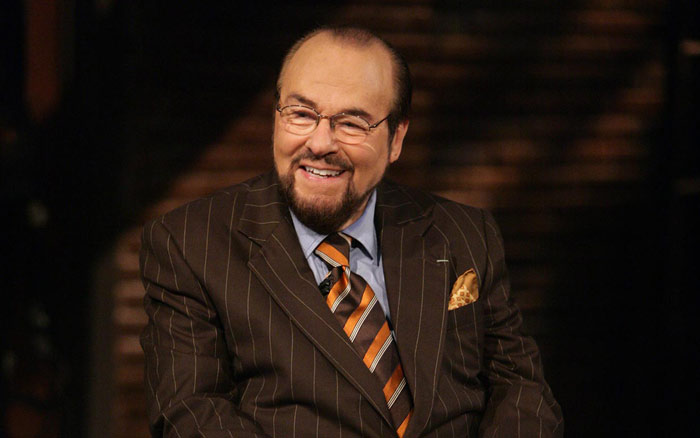 He tried to keep his head above the water in Paris by doing a pimp job, but seemed to have failed at it because he had to move to the States where he fared much better doing interviewing!
Angelina Jolie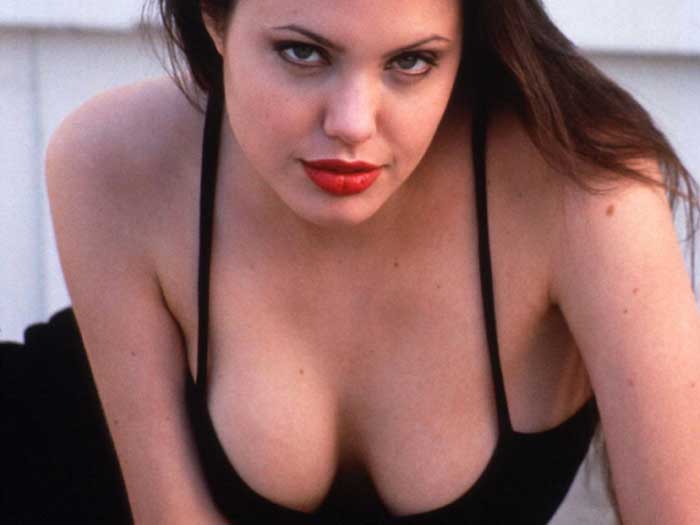 Having been nettled at the way her grandfather had his funeral managed, Angelina Jolie made up her mind to become a funeral director and see to it that funerals get arranged properly herself. Bur after she ordered a certificate she fortunately dropped the idea.
Kanye West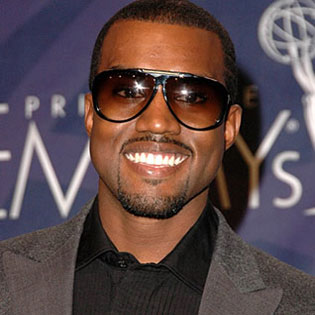 West's high school days were also marked by working at the GAP, and if we are to go by a song of his from the College Dropout album, he wasn't above pinching an item or two when an opportunity presented itself.
Jennifer Aniston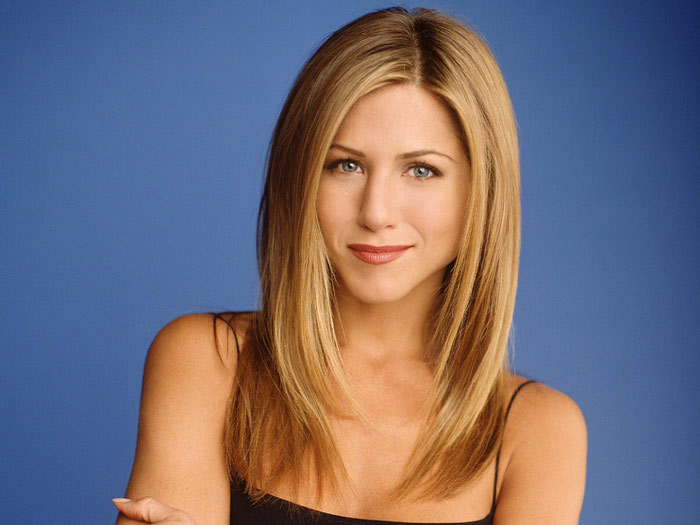 A popular Friends star used to be a waitress (providing a lot of people with bright memories, surely) and a telemarketer spending her days on the phone.
Charlize Theron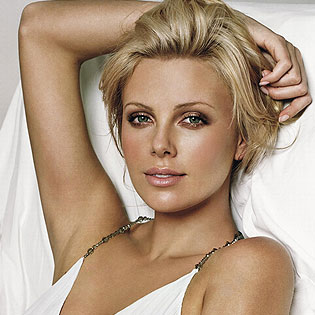 The blonde actress is known to have been a model in her pre-Hollywood days, but she first captured people's hearts (and their money) singing in the Johannesburg square after the little girl has helped her mom carry things to the market. Will she ever want to release an album of evergreens?
George Clooney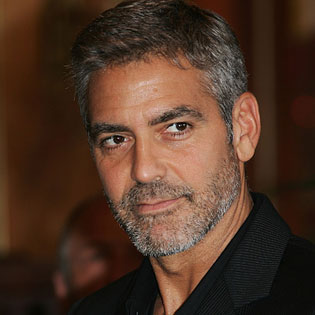 Also known as a sportsman of some merit, in the 1970s Clooney was trying his best with the Cincinnati Reds aiming at becoming a pro baseball player, but it didn't work out.
Cindy Crawford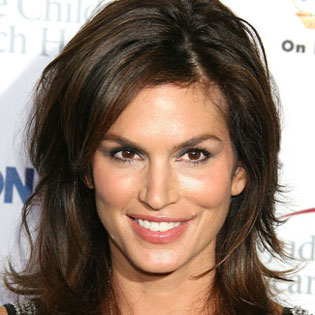 A freshman at college, Cindy hardly dreamed of becoming a supermodel as she was busy shucking corn at an Illinois fair. Maybe she struck winning poses even back then?
Mariah Carey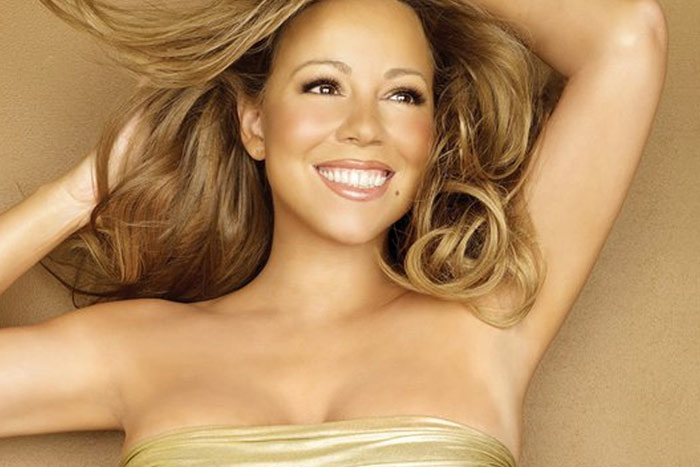 Another dropout who disdained schooling, Carey had all that it takes to do without school in terms of singing, but she deviated to the makeup artist trade. Again, she didn't hold on to it long enough – for better, surely.
Ashton Kutcher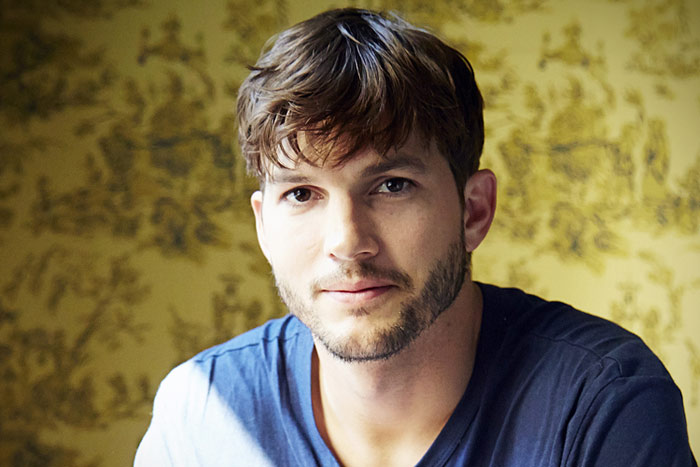 A well-known Hollywood face, Kutcher could have made a name for himself as a biomedical engineer, he was mighty interested in the subject, but fate decreed otherwise.
Gerard Butler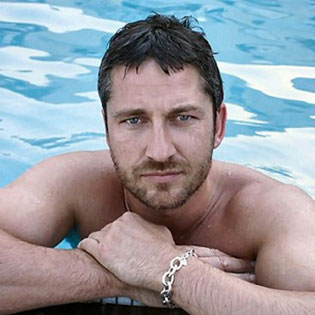 Butler was all for becoming a courtroom star, he graduated from a law school, got engaged with a consulting company, and everything looked golden – but it wasn't long before he was dismissed, his aspirations fading away…
Hugh Grant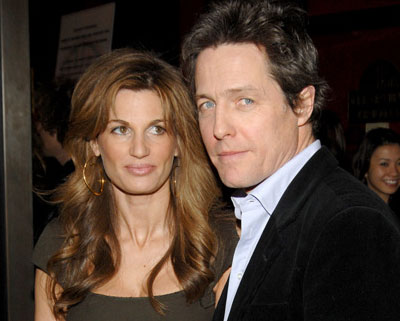 It was talent scouts who drove Hugh Grant away from his chosen vocation as he was heading for a doctorate in the sphere of the history of art. So if you are in doubt whether your Modigliani is genuine, you can call him in for a consultation.
Halle Berry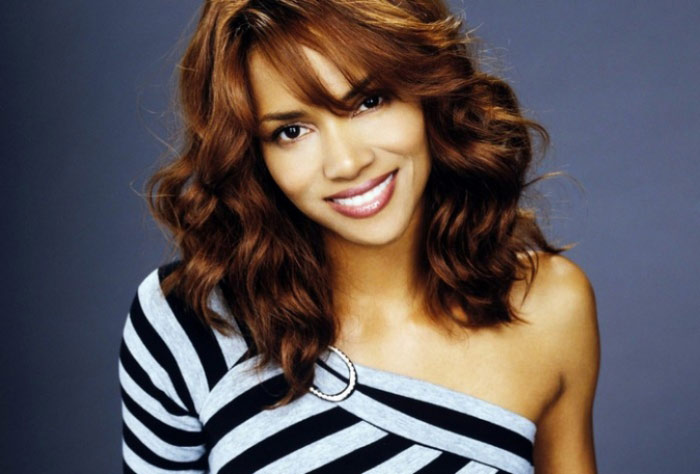 Do you think Halle Berry is beautiful? A lot of people do! She was acclaimed a beauty when a teen, and sent back in 1968 to vie for the title of Miss World where she was the first African-American entrant and almost came out on top – but for Miss Trinidad and Tobago…
Adrien Brody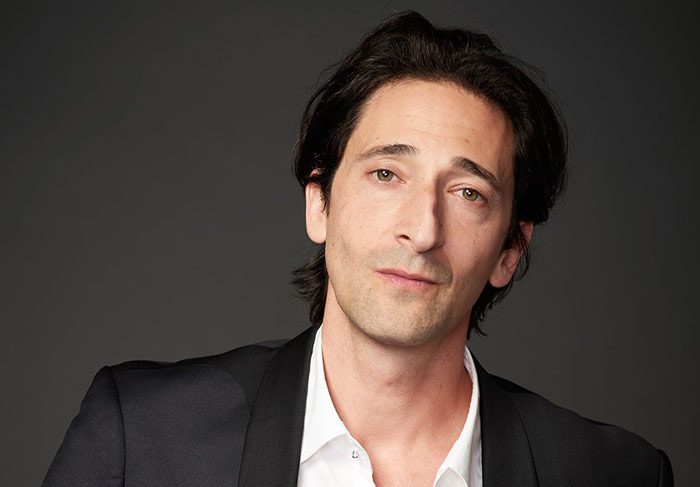 Before Brody became a famous actor, he was a famous magician! As a boy he made his wad performing tricks for children at parties.
Sean Connery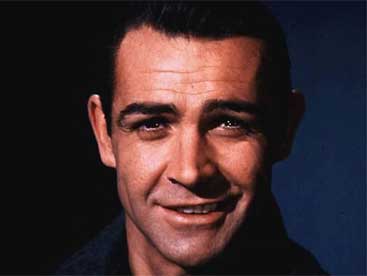 The man we will always remember as James Bond was initially a body builder of not a humble repute. He fell short of becoming Mr. Universe by two entrants, and that was two too many, but fortunately he landed this acting job and became the universe's beloved secret agent.
Jerry Springer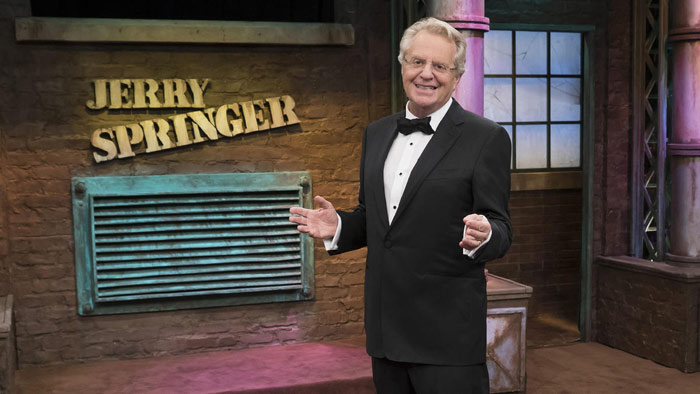 Springer seemed to have a political career mapped out: he graduated from a law college, ran for Cincinnati's mayor, and after two terms ran for governor – this time unsuccessfully. So, in 1982 he had to fold his political career and decided to try to run a talk show.
Walt Disney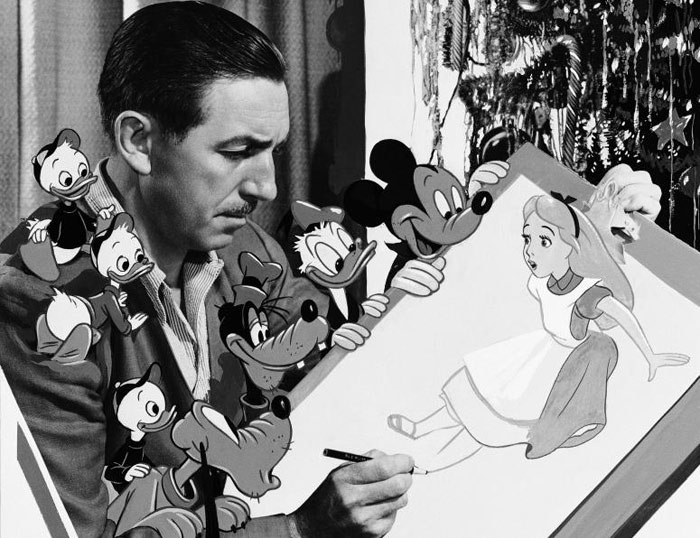 Before the winning team of Walt Disney and Mickey Mouse took the movie industry by storm and established total world domination, Disney went through a number of bankruptcies and other bitter failures. One of his jobs was a newspaper cartoonist, which he lost because his editor thought he had too little imagination and couldn't come up with good ideas.
Oprah Winfrey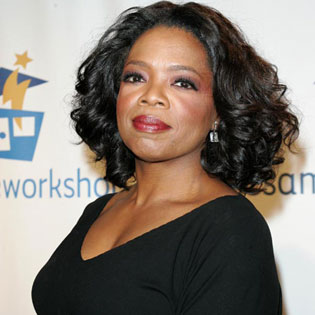 Everybody can make mistakes, but the TV producer from Baltimore who claimed that Winfrey wasn't fit for working on television made a gaffe that must be rankling still. Winfrey reported evening news, and that was clearly not her cup of tea, but the dismissal gave her the opportunity to make a breakthrough as a great daytime TV host she is now.
Tom Cruise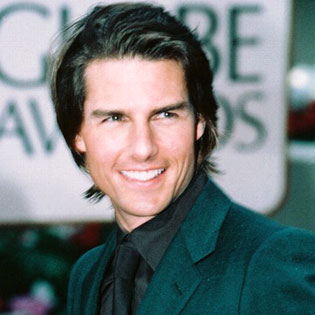 The present-day adept of scientology and Hollywood's eminent actor once wished to become a priest, and started to pursue this dream by enrolling in a seminary. It is rumored that his ecclesiastical studies were terminated after he smuggled in alcoholic beverages.
Andrew Garfield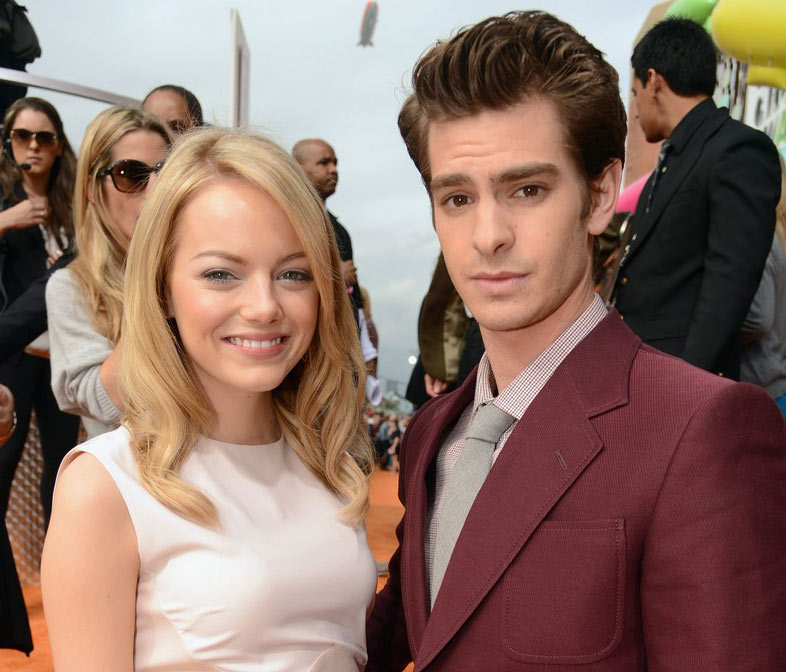 The Spider-man/Peter Parker in the flesh, Garfield started working from an early age, receiving money for keeping the backyard in order (which he actually hated to do). He used to do the mowing, the pruning, took care of the plants. A good practice for the future hero!
Michael Fassbender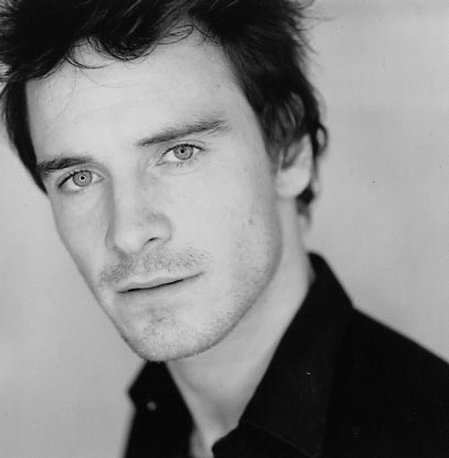 As he owned up to it in the Shame movie, Michael was an alter boy, and such a good one that he was quickly promoted to chief alter boy, assisting in important rituals at baptisms and wedding ceremonies.
Morgan Freeman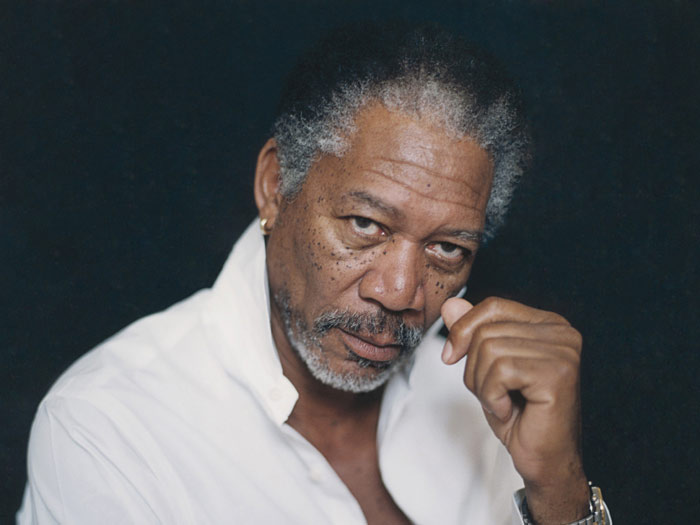 In his teen years Freeman used to work before school bringing newspapers to subscribers in his neighborhood.
Blake Shelton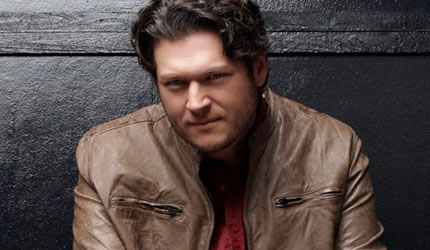 Before he embarked on the country music career, the singer helped his stepfather to earn money up on the roofs which they repaired.
Alexander Skarsgard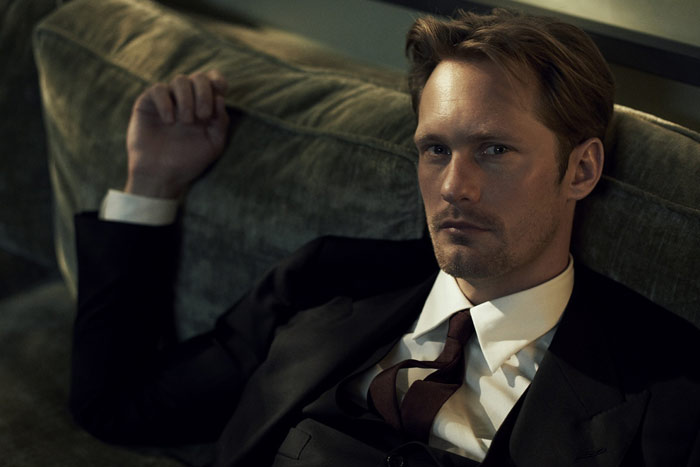 Our latest Tarzan did his spell in a restaurant in Stockholm under his uncle, a bartender, working his legs off as a busboy.
Rachel McAdams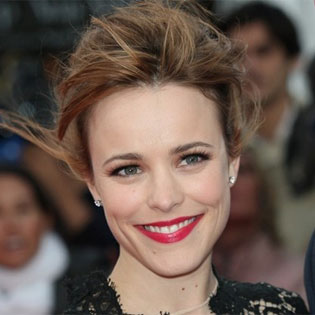 The Canadian blonde could be seen working at McDonald's for three summers during her student days.
Rooney Mara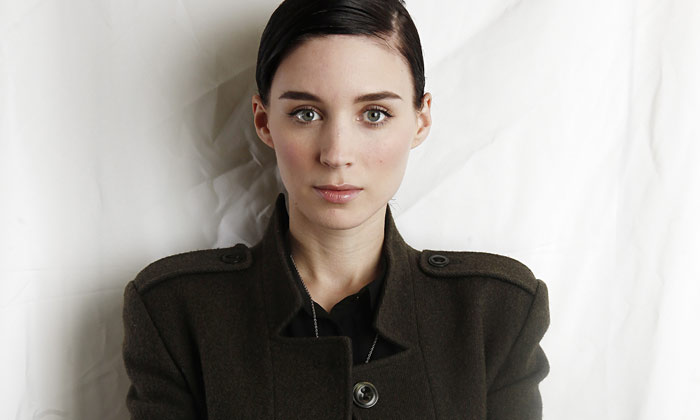 The Girl with the Dragon Tattoo Lisbeth Salander used her talents counseling at summer camps and babysitting, to her impressive financial profit.
Chace Crawford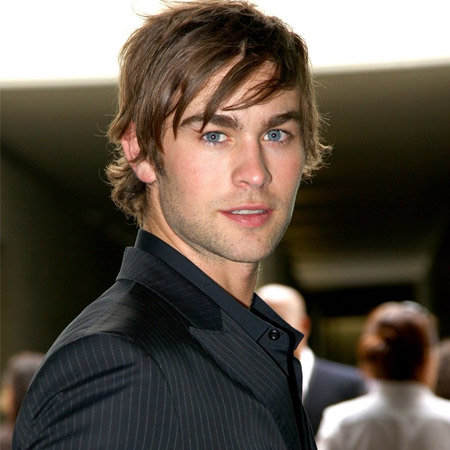 Before his cinema debut in 2006 the actor whom we remember as Nate Archibald earned his bucks as a valet parking cars.