Hollywood is the place where fashion probably rages at its severest, and if you don't want to go down, you have to take a firm stand. As the pressure of cosmetic surgery as a must mounts, actresses who don't want to have their natural beauty tampered with begin to unite – as did several British Oscar-winning movie stars.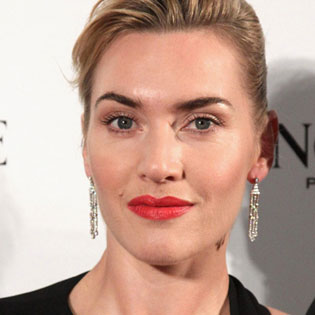 Kate Winslet announced via Britain's The Telegraph that the British Anti-Cosmetic Surgery League has been established by her, Emma Thompson and Rachel Weisz to better promote their fight against the beauty correction craze. The 35-year-old Revolutionary Road star said that surgery is completely incompatible with her morals, upbringing and women standards. "I will never give in," Winslet summed up.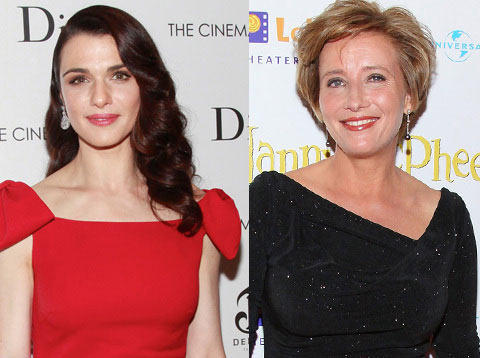 Whatever other activities of the new union may be, the resolution to oppose the scalpel runs strong. Thompson, 52, calls it "fiddling about" with oneself and denounces women who fall in with "this awful youth-driven thing" and are ready to go the whole way in order to look half their age.
Weisz, 41, recently marries to actor Daniel Craig, said that in her opinion those who try to enhance their looks by surgery lose their charm and sexiness.
Actresses, added Winslet, shouldn't do things to themselves that can leave them with frozen expressions on the face.
Source of the image: Lifestyle.yahoo.