It's all up in the air for the time being, but it may be on the air soon – Britney Spears judging X-Factor, and not for peanuts.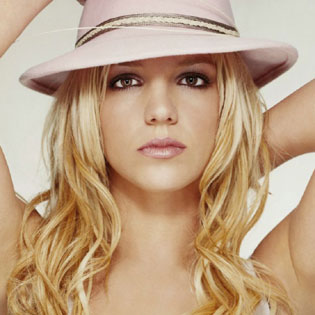 According to E! News' Wednesday report, the 31-year-old stage diva is getting on towards becoming the next X-Factor judge drawing a wad of $15 million for her performance. Us Weekly further reported that their inside source told them an even bigger figure Spears could get – $16 million.
The source shared that it had taken a while to reach an agreement, but after a lengthy negotiation the terms were settled – although no contract has yet been concluded.
"Britney was a natural fit," ventured the source, explaining that the FOX competition show stands in bad need of some powerful stage figurehead like Spears to make up for the bungled first season and replace the sacked host Steve Jones and judges Paula Abdul and Nicole Scherzinger. X-Factor cannot afford to do worse than American Idol with Lopez and The Voice with Christina Aguilera. Spears is the obvious choice to join their ranks – and share the profitable deal.
Yet there's another part of the story with an X-Factor rep telling that no confirmation of any such talks is forthcoming. Another source also said that the rumors are greatly exaggerated and no significant changes in the show had been instituted.
Us had already divulged the information that the show's head judge and executive producer Simon Cowell is extremely dubious about Spears' ability "to deliver good advice." Besides, some of the contestants may not find the pop star a respectable enough judge.