Just when the Backstreet Boys are having a hectic time promoting their new album, "This Is Us", released yesterday, they are smitten by misfortune. On Monday they issued a statement admitting that their vocalist Brian Littrell is down with H1N1. Littrell's contracting swine flu has seriously disrupted their working schedule. The band, just back from Tokyo with plenty of engagements in New York, was forced to cancel their appearances for the next few days.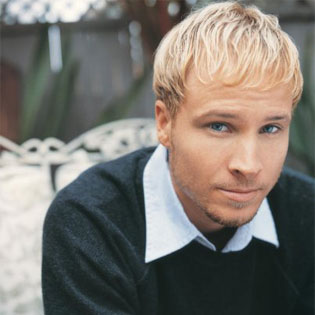 Monday they were to appear at the Pinktober in the Hard Rock Café. Tuesday morning performance on CBS' Early Show had to be scratched off as well.
Brian Littrell himself sounds quite sore about it. "We were really looking forward to spending time with our closest fans and friends in NYC," he said. "I hope we can come back soon and do everything we can to help."
Preventative measures have been taken immediately – all of the boys, Littrell, Howie Dorough, A.J. McLean, Nick Carter, and their touring crew were prescribed Tamiflu.
Source of the lincolncharts.homestead.com.