KArl Lagerfeld, the famous fashion designer often allows himself to make sharp critical remarks, sometimes even offensive. In an interview with the French television channel Canal Plus last week, the creative director of Chanel Fashion House used to criticize Pippa Middleton, Adele, Michelle Obama… and even Russian men.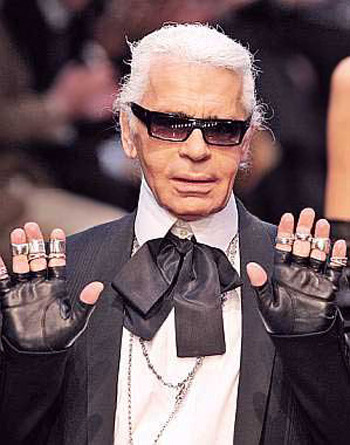 Lagerfeld at once underlined that he adored the first lady of America, so his displeasure with Michelle Obama's new hairdo can be seen as constructive criticism. Speaking about Michelle's bangs, Karl said it had been a very bad idea.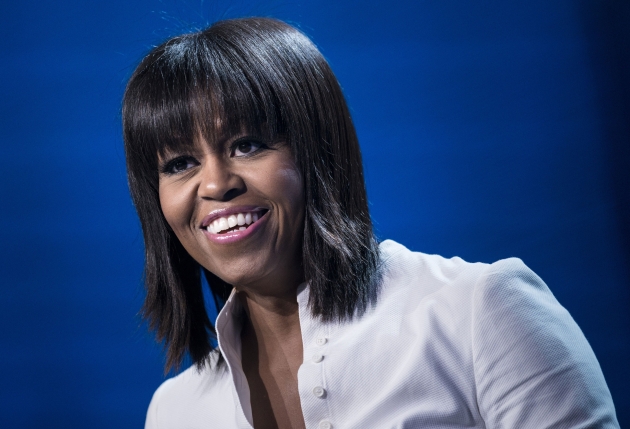 To slightly soften Lagerfeld's discontent with Michelle's hair, the reporter asked the fashion designer if there was anything he hated more than Michelle Obama's bangs. Here are some things that other dignified women could find offensive. The couture's answer was as follows.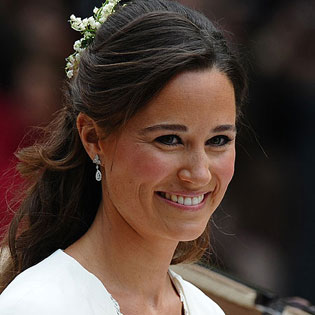 5 things that Karl hates more than Michelle's bangs:
Pippa Middleton's face
Adele's figure
Food habits of the Japanese people
Anorexic models
Russian men.