One thing many celebrities are known to do very well is throwing parties. Different celebrities throw parties for various reasons. It could be to mark a special event in their lives, to push an endorsement, to create an avenue for themselves, for their peers to meet and exchange views, or simply for fun!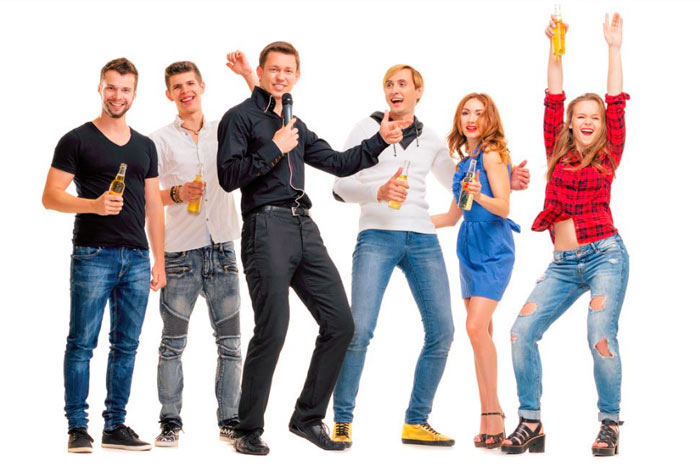 Whatever the reason is, the important thing is that they like to throw parties. So, let's look at the kinds of parties they like throwing, and what can be learned from them.
1. Charity Party
Some celebrities are workaholics. Apart from working hard in the genre of art or entertainment they belong to, they also push one humanitarian campaign or another. The celebrities who are involved in humanitarian work often throw parties in that regard. It could be to raise awareness for the programme, or to appreciate those who donate, both in words and in cash, to the campaign. It could also be for the purpose of fundraising. When invited to these parties by one of their peers, celebrities are touched and will make contributions to the charity.
Case in point, Elton John, who hosts an Oscar viewing party yearly for his AIDS Foundation. The reason for the party is, among other things, to raise funds. As can be expected, many big names are always in attendance to make the party go great. It is always so grand that it has been described as 'one of the biggest events in the Hollywood calendar'. Elton John also hosts other parties of this kind.
2. Birthday Party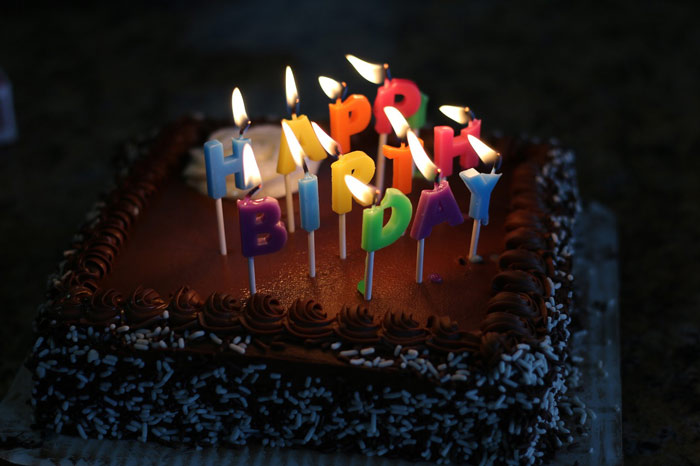 Many celebrities don't joke with birthday parties. It's not only celebrities that like throwing birthday parties, though. Who wouldn't want to make their birthday memorable if the means are available? However, many celebrities not only take their birthday seriously, they follow it with action, by throwing big parties to celebrate. They particularly cherish landmark birthdays like 25th, 30th, or 35th birthdays. Money is usually spent in these birthday parties in a manner that would seem incredible to the not-so-wealthy.
Celebrities, also, do not throw birthday parties for themselves alone. Sometimes, it is for their loved ones – children, spouse, friend, or colleague. In this case, it is their way of showing affection and care to their loved ones. For instance, Luke Hemsworth, in 2016, threw a gold-themed birthday party for his wife, Samantha. The party was decorated with a life-sized statue of a horse, completely golden in colour. Luke's brothers, Chris and Liam Hemsworth, and Miley Cyrus, were all present in their own grand appearances. The party really trended at the time.
3. New Year's Eve Party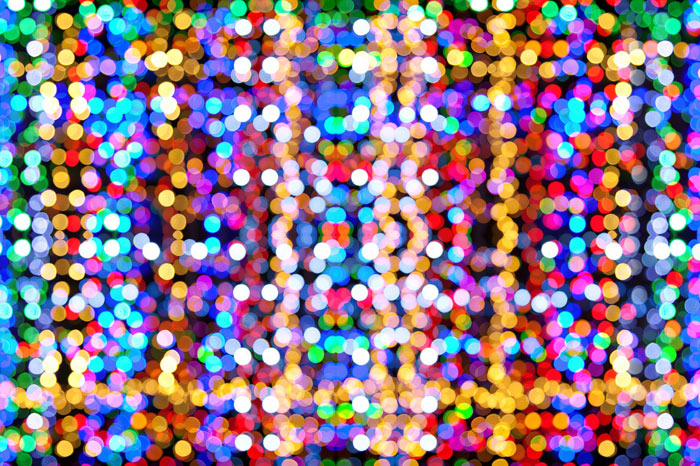 New Year's Eve is one of the biggest nights of the year, if not the biggest. It is one night many celebrities don't mess around with. It is a time to celebrate a passing, successful year, and a time to welcome another would-be successful one. It is also a time to have fun with family members, friends, and colleagues; it's a festive season, after all. So, celebrities usually throw parties on New Year's Eve. Aside from fun, New Year's Eve parties create the opportunity for celebrities to appreciate their fans for being there for them.
Celebs do not always throw such parties alone. They sometimes collaborate. These parties are often characterized by performances and special appearances by artists of different kinds. It is also a time for fans to get to see their favourite celebrities and be more inspired by them.
4. Halloween Party
Halloween is another time of the year celebrities seize to throw parties. This is particularly popular with those in fashion and the costume industry. They throw Halloween parties, not just for fun, but to showcase their uniqueness in the industry. A Halloween party is therefore fun, mixed with business, for those celebrities who throw it.
One celebrity to think of in this regard is Heidi Klum. Her annual Halloween parties are always described as iconic. During Halloween one year she appeared in an amazing Michael Jackson costume that was completely outstanding. Little wonder why she is often referred to as the 'Queen of Halloween'.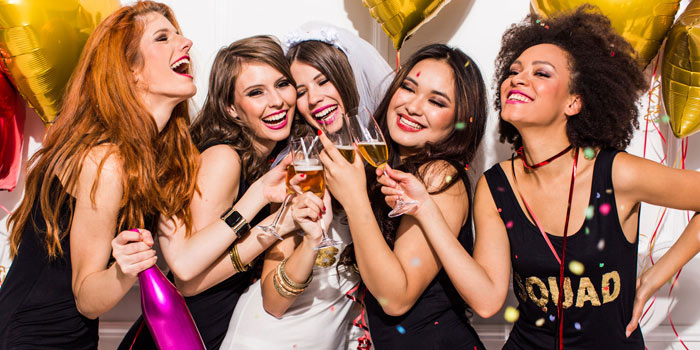 Parties thrown by celebrities are usually splendid because they don't leave anything out. They know exactly the right strings to pull to make it wonderful. As event planning experts, Zen Arts observed, "Parties thrown by celebrities can be taken as model parties, everything about them is neatly planned and worked out, such that you attend it and don't feel like anything is missing, they also bring companies like us to keep guests always cheering."
Perhaps that is why people don't like missing the chance to attend such parties. If their parties are that superb, you can take their example, adjust the plans to fit your purse, and wow your guests, too, just like they do.