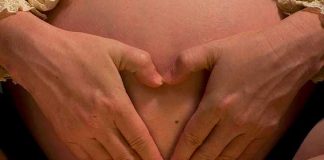 Women considering becoming egg donors have many things to think about. There are a lot of benefits for donors, but there are also a...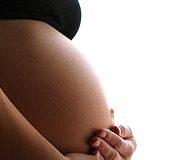 The baby's intellect depends by around 20% on the mother's environment during the carriage and on the child's surroundings during the first couple of...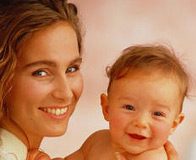 Your baby grew noticeably bigger, weighing twice as much as at the childbirth. Now that the digestion is working well, your baby is a...