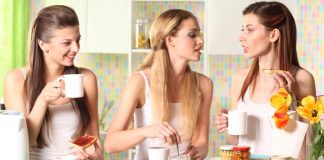 If you are in relationship but haven't had children yet, you're always under fire: there are so many people around who would like to...
Breastfeeding is commonly welcomed. It is considered that prolonged and exclusive breastfeeding (for six months) is equally healthy for mother and baby. Yet, it...
Parents' diet may play a role in whether they will have a boy or a girl. Studies show that the parents of boys had...