Sometimes it is really hard to make yourself go for a run or have a workout in a gym. But we know the professional motivational secrets that will help you to always be in good shape.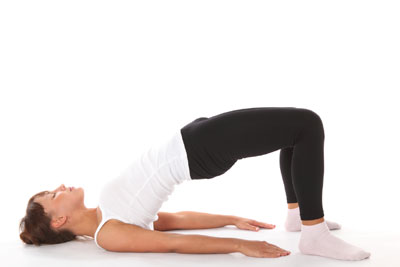 1. Choose someone to follow
Get inspired by the active lifestyles of others. These can be celebrities and your close friends. In addition, many stars do not hide their fitness secrets and are eager to share them with fans.
2. Encourage yourself
Define the goals clearly and think in advance about your reward for performing the assigned tasks. Doesn't the thought of a new dress or a visit to a spa salon motivate you to go for a morning jog?
3. Stay a realist
Assess your abilities adequately and do not rush to overload yourself. Start with a simple task, and then gradually increase the load. Choose the types of physical activity that you really like and try to practice them regularly.
4. Remember about your health
Focus on how you feel, rather than a sudden change in the figure. Proper training keeps the body and mind toned, improves mood and promotes sound sleep. Workouts should not exhaust you exceedingly. Pick a convenient mode of exercises that brings pleasure, and you will not have to wait long for the result to come!
5. Do not stop
Are you going to have a morning jog? Wake up and do not even think about excuses! Your laziness should not affect the mind, and it was a deliberate decision to train, taken in advance.
6. Think about the result
Imagine your strong, lean, toned body and how you will be proud of these achievements. After all, you know that it's worth it!