You have spent the whole day in the sun in the hope of getting a beautiful golden suntan, and as a result there is nothing but redness, itching and blisters? It's called sun allergy and here's how to treat it.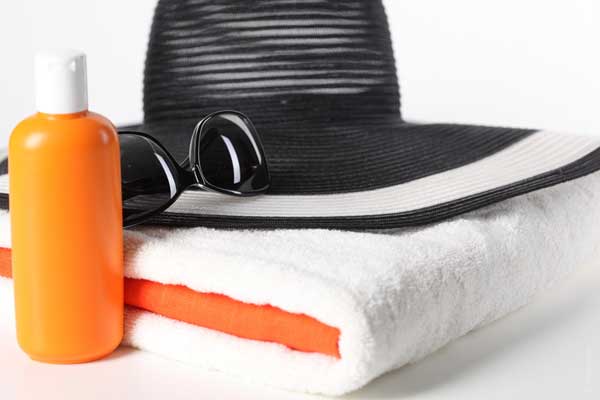 What Is Sun Allergy?
Well, it looks like photodermatosis, or, simply, sun allergy. Generally, the sun itself does not cause allergies. This is just a factor triggering allergen accumulation in people suffering from internal organs' diseases. Healthy people do not get sun allergy. So you need to think what your problem is.
Which Health Problems Lead to Sun Allergy?
You should check the liver, adrenal glands, and kidneys. Another reason is taking certain medications. Skin reactions may be caused by some antibiotics and hormones, as well as many other drugs.
Sun Allergy Prevention
If you have got no health problems, stick to the following rules:
Do not use perfume and creams on the beach. They contain alcohol which under the influence of the sun can cause burns, and the fragrances may trigger allergies.
In fact, oil-based unscreen can trigger allergies, as well.
The sun stimulates the production of sebum, and cosmetic oils clog pores making pustules appear on the skin. So it is better to choose water-based sunscreen gels.