We all love healthy foods. A balanced diet with a little bit of everything will see you through a tedious day at work or a rigorous session at the gym. Healthy food helps in keeping the pounds off your body, cutting the excess fat that could sometimes be fatal to your general health. A considerable amount of protein, fiber and a bit of carb will work to boost your metabolism and leave you feeling full for the rest of the day. Luckily for the residents of Toronto, we are graced with a wide array of healthy food delivery joints that are designed to ensure you lead a healthy lifestyle. But what do you need to look for to ensure you choose the best healthy food service in the city.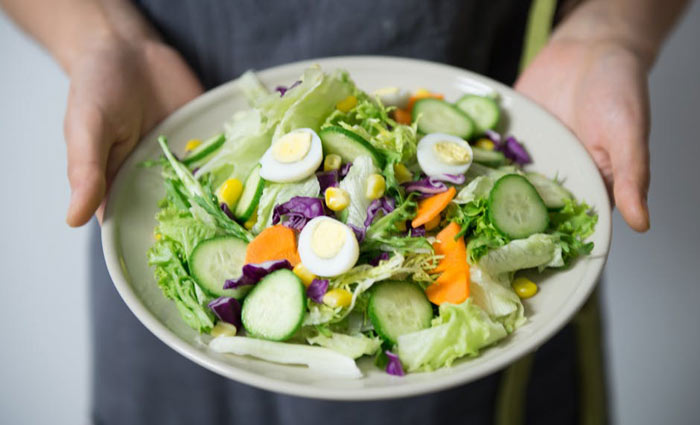 1. Online Presence
If you are looking for healthy food delivery in Toronto, choose a healthy food service that has an online presence. Statistically, over half of the Toronto population is working professionals. As a result, at the end of every working day, this population is tired, and all they think about is rest. But how can they rest before dinner is prepared? This is where Toronto Healthy food delivery services come in. If you are over-ridden with work, you do not even need to move an inch, for Toronto is graced with the best restaurants with healthy foods at the other end of the phone or better yet order online with just a few clicks on the Internet.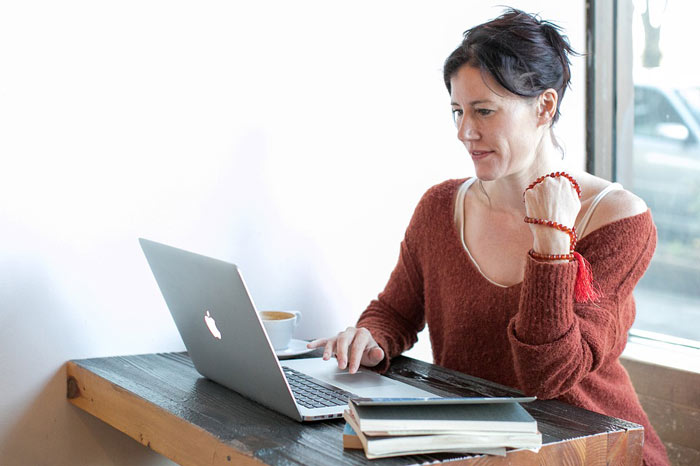 Are you are in the comfort of your home and you are feeling lazy? Well, you should not sleep hungry when a healthy meal is only a click away through the Internet. Most healthy food delivery joints in Toronto extend online menus to potential clients, and you can now leave dinner worries to the professionals and focus on eating and leading a healthy life.
2. Time of Operation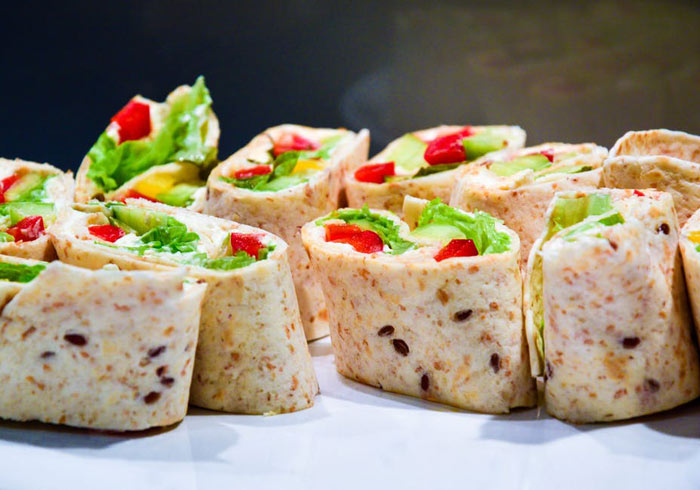 If you are looking to choose a reliable health food service, you should always look out for those restaurants that are on a 24-hour operation system. Are you working late? Or else do you anticipate to be held up somewhere until late in the night? Worry not for Toronto has you fully covered. Currently, restaurants in this magnificent city are operating on a 24 hours system where you can swing by at any time and get a plateful of your favorite healthy dish without a rush. Better yet, you can as quickly place your order whether on the phone or through the Internet even at the dead of night and in a matter of minutes you have your meal of choice by you, just the way you like it: hot and mouth-watering. Hence, with Toronto's healthy food delivery, you should not fear on burning your midnight oil fearing that you might sleep on an empty stomach for all your food needs will be met.
3. Diversified Healthy Delivery Menus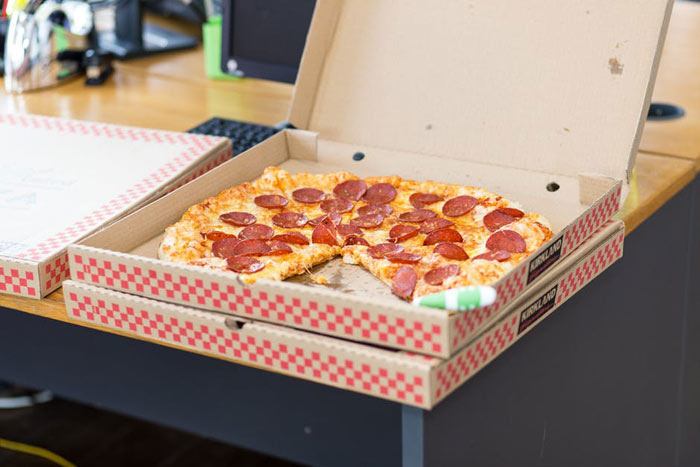 While going for a healthy food delivery service in Toronto, always go for that which has an extended delivery menu as opposed to one with a constrained menu. On most occasions, people have undefined dinner plans. Luckily, most delivery restaurants in Toronto have expanded their menus especially on the healthy food section, and it is no longer constrained to Chinese food or pizza. Whether you look forward to a chocolate-dipped banana bite as a dessert or a sumptuous grilled chicken cutlet with summer succotash, the world-class Toronto delivery restaurants cater for all your personal needs.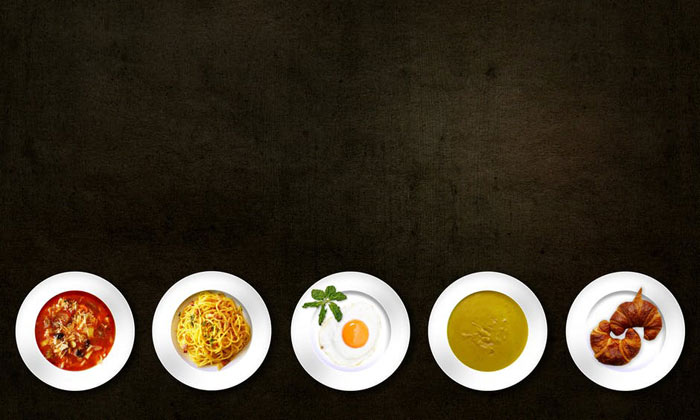 Toronto healthy food delivery joints have completely revolutionized the healthy food delivery world. You can now get a wide range of healthy foods whether on the spot, at work or even at the comfort of your home. Save yourself from the nightmare of dirty dishes today and enjoy the services of a healthy food delivery restaurant in Toronto. All you need is to make a good choice.