British scientists have proved scientifically the conventional opinion that domestic animals, dogs in particular, can cure their masters from various ailments and sometimes even from serious diseases. The article in the Health journal discusses the issue.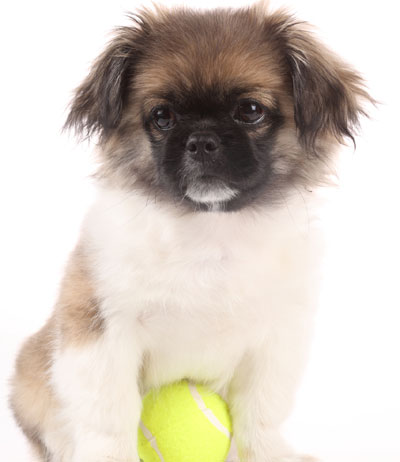 The experts conducted a research involving more than two hundred families. It turned out in the course of the study that the dog-owners (both grown-ups and children) from the families with dogs of various breeds had a significantly smaller number of health problems observed. These mainly include cases of hypertension and other cardiovascular diseases. For instance, the researchers give the following figure: if people have suffered a heart attack and spend some time with their beloved dog while being cured, 94% of them will have a rapid recovery.
In addition, the scientists claim that the overall curative effect obtained from communicating with pets is obvious: while we are stroking a dog, our muscles relax, the heartbeat slows down, and the blood pressure gets back to norm.
The authors of the article explain this by saying that dogs emit a huge amount of purely positive energy since all the processes in their body are extremely active. Thus, according to the scientists, our four-legged friends should inevitably want to share this excessive energy with people.
Hence, their medicinal properties. The Health journal writes about an interesting fact that even dogs' saliva contains a medicinal substance called lysozyme which destroys the cells of bacteria. Therefore, if you're sick, do not forget that your favorite pet can help to cure you of any disease "hand in hand" with usual medicines – just spend more time with it!
Source of the image: Photl.