Sleep is the best medicine – so our mothers and grandmothers used to tell us. Now glossy magazines insist that sleep also means young skin. It turns out that these are not mere words.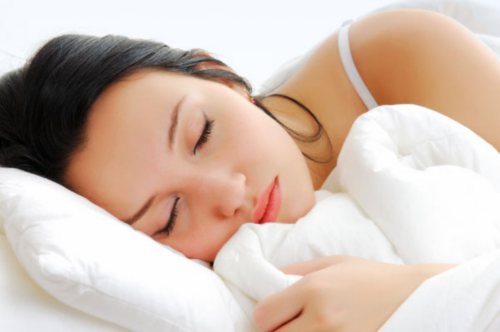 Clinical studies have found a direct link between sleep quality and condition of the skin. Tests were conducted by Estée Lauder together with the University Hospitals Case Medical Center. It was found that poor sleep causes wrinkles, dehydrated skin, and a tendency to sunburns. Skin redness caused by poor sleep lasts for 72 hours, according to the study. Quality sleep, on the contrary, allows the skin to recover faster after the damage from ultraviolet light and provides a better barrier against moisture loss.
The study involved 60 women aged 30 to 49. In addition to bad skin, women who slept poorly had a higher body mass index and a low self-esteem.
Dr. Daniel Yarosh, senior vice president, Basic Science Research, at the Estee Lauder Companies says this study is the first to show that poor sleep quality can accelerate skin aging and reduce the skin's ability for renewal at night.
You cannot throw away your alarm clock and sleep as much as you want, can you? Try at least silk pillowcases to reduce face wrinkles, or even better – go to bed early and get enough sleep!