An abortion can triple your risk of developing breast cancer in later life. The claim was made by the research group from the University of Colombo in Sri Lanka.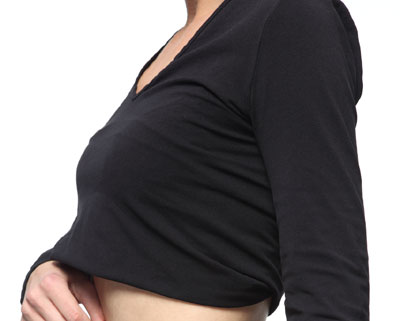 The scientists looked at how breastfeeding can protect women from developing the killer disease. While carrying out the research they found that the highest risk factor in developing the disease was abortion. Other risk factors included the onset of menopause and smoking.
It was the fourth study to show the link between abortion and breast cancer for the past 14 months. Previous studies in China, Turkey and the U.S. reported the same results. The link between abortion and breast cancer is still arguable.
Source of the image: Photl.com.