With all of the stresses of today's world, it's no wonder some people may seem overwhelmed and anxious. There's just so many things to worry about — giving your children what they need, navigating love and your career, the constant problems of the world — that even a little bit of respite can be a great welcome.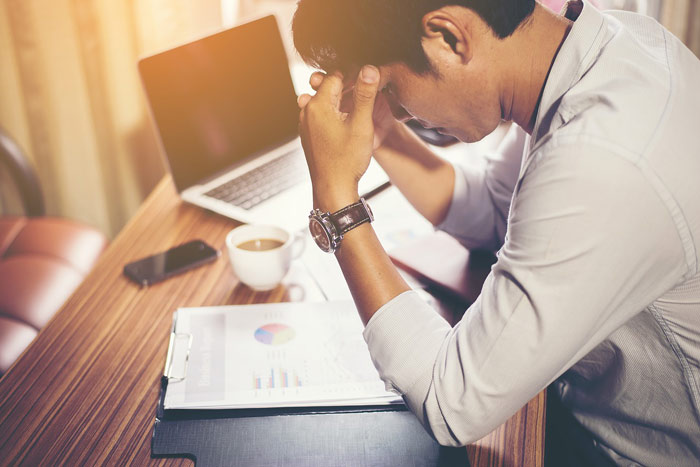 With today's mobile devices, you have at your disposal many different apps that can help you reduce your stress and lead a more peaceful life. You can choose from any number of apps that will guide you on meditation, give you helpful advice on reducing stress and even coloring apps that let you forget about your troubles for a while. Here are some great apps to try next time you find the stress is starting to get to you and you just want to relax.
Coloring Book for Me & Mandalas
Do you remember how carefree you felt when you opened your coloring book as a child and began to add wonderful colors to cool pictures and patterns (whether inside or outside of the lines!)? This coloring book app gives you all of the stress-reducing benefits of quietly coloring without having to carry around pencils and books.
Coloring Book for Me offers over 25 different color palettes with weight individual colors w=in each, This gives you plenty of creative range for your coloring, whether you want bright and vibrant colors or soft, muted tones. You can also color patterns such as mandalas and geometric shapes to wildlife, such as butterflies. The app is updated frequently, so you will always have something new to color.
You can go here to learn more.
Headspace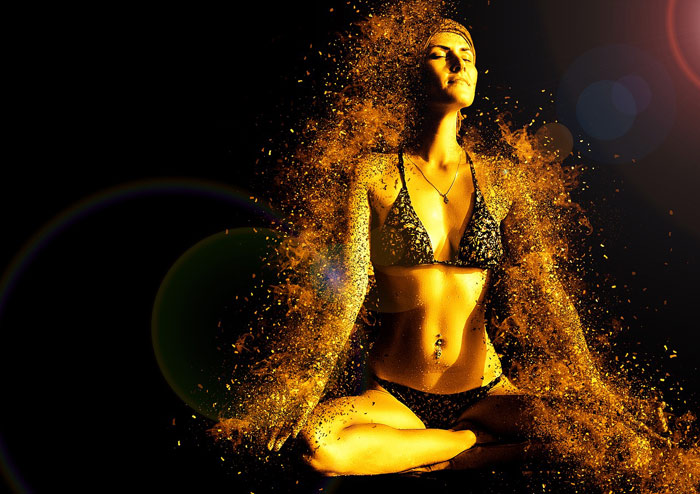 This meditation app is a great way to relax and unwind whenever you want, whether you're just getting home from a busy day or sitting on the commuter train to work.
The app comes with 10 ten-minute guided meditations that will help you focus on reducing stress and promoting a healthy mindfulness. It will track your status and keep track of the number of meditations you've undertaken. You can share your results with a buddy to challenge each other and you can also look at a personalized page that will give you all of the information you need to know about your own practices.
Down Dog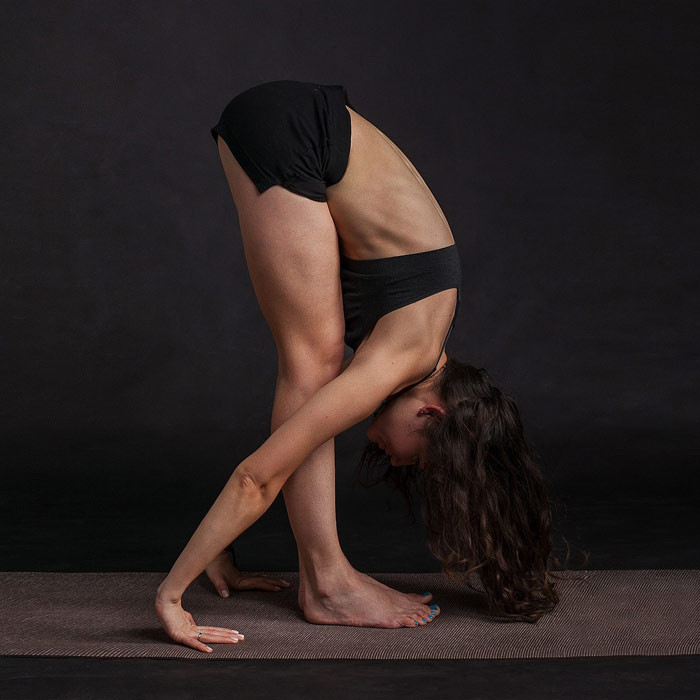 Yoga is a great, low-impact way to reduce stress, and this app will help guide you through yoga sessions, from beginner level to advanced.
The app has several different lengths of sessions, so you can get in a few quick poses or you can go for over an hour, depending on your mood. The app shows you the proper techniques for all of the poses and gives you motivational guidances that will have you loving this calming practice for many sessions. The app constantly creates new sequences so you will never get bored.
Next time you want to reduce your stress and try something new, look for one of these apps.
Nicholas Powell is a free spirit, a bit of a hippy some might say. He is an artist and world traveller who also teaches yoga and meditation.