Dust, particles of dirt, crumbs of occasional lunches at the computer – all that comes together to age your keyboard and make it look like something you have unearthed rummaging in your granddad's shed. Then you have to set about a tedious task of bringing it back to a seemly sight. No roses. If you've grown tired of seeing a much-palmed keyboard, you can get the Cool Leaf and leave this stage of your life well behind.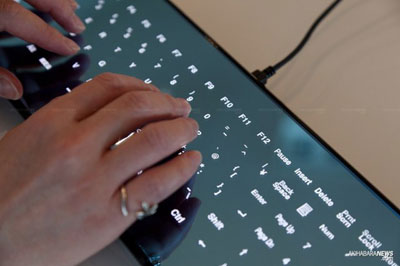 The cool keyboard has a mirror-like finish that is trendy, certain to look good in almost any surroundings, whether business or more relaxed and casual ones, and it is dead easy to clean. Go over it with a damp cloth and it will look just out of the store. When out of use, it doesn't look like a keyboard, and you can easily make it do as a mirror. Here's Japanese design for you.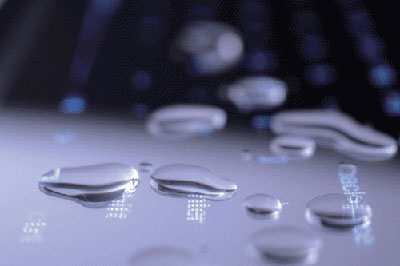 Source of the image: Mashable, Nmbtc.