American sociologists argue that an only child in a family is seriously at risk of becoming a sociopath, – the Health journal wrote. In the course of a study, researchers found that children growing up without brothers and sisters are worse than their peers in adapting to a group in educational & reformatory institutions.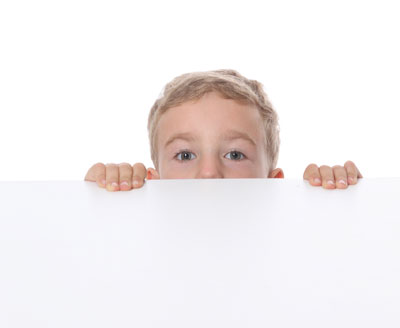 In their article, the study authors wrote that the presence of siblings is a crucial factor in the socialization of a child. Sociologists questioned more than 20,000 children and teenagers. The results showed that respondents who have at least one brother or sister are much better able to establish contact with other children and to resolve conflicts without adult assistance.
However, scientists argue that after reaching adolescence, the factor of having brothers or sisters ceases to play an important role in the process of social adaptation.
Source of the image: Photl.