Massaging your baby is important. It is a slow, gentle and a rhythmic way of stroking the baby's body with your hands. You need to massage your baby because it makes the muscle stronger and also lets it use its hands and legs properly that improves motor skills. Massage helps your baby to sleep properly. When a baby is massaged regularly, it helps to develop its bones and also strengthens the muscles. Massage also improves blood circulation and helps the baby gain weight. It detoxifies the skin and improves the rate of metabolism. And most importantly, when you massage regularly it improves the emotional bond between you and the baby.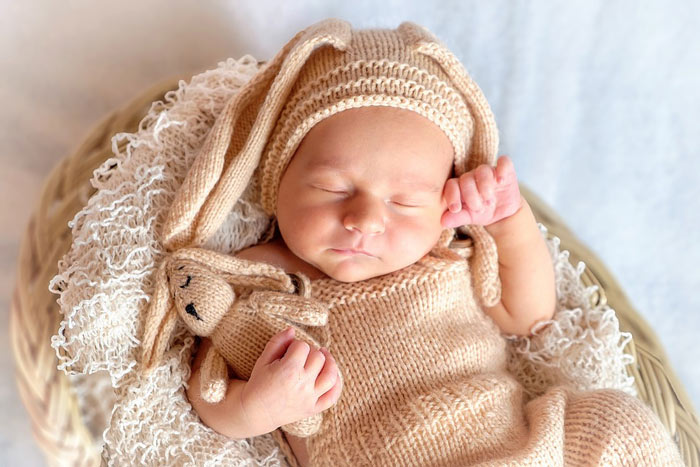 Like you chose the baby clothes carefully, it is also crucial that you buy the baby oil after a lot of research. Your baby's skin is different from other babies. While some babies have a normal skin, others may have an oily or a dry skin or be extra sensitive. In order to choose the best oil for your baby, first, rub some oil on the baby's hand and wait for sometime to see if it irritates the baby. If the oil works fine then you can use it. Over time you will start to understand which oil is best suited for your baby's skin type.
The commonly used massage oils for babies are:
Coconut oil in the pure form is used at most homes. These can be used in the summers as well as the winter months. The oil moisturizes the skin and keeps it soft
Olive oil is obtained from olives and is the liquid fat. The oil is rich in Vitamin E and has many therapeutic benefits
Sesame oil is extracted from the black sesame seeds and is an Ayurvedic oil suitable to be used on babies
Almond oil is a rich source of vitamin E, potassium, zinc and lots of other minerals and vitamins. It is good for the health of the hair and the skin. Almond is rich in calcium that makes it beneficial for newborn babies as their bones need to be strengthened.
Mustard oil heated with fenugreek seeds and garlic cloves is also used for massaging the baby. Garlic helps to boost the immune system and fenugreek seed helps to relax the baby
Ghee, Ayurvedic baby oil, vegetable oil, castor oil, and mineral oil may also be used in some households to massage babies
Correctly massaging your baby is something that needs to be learned. Firstly, put some oil in your hands and start massaging from the thighs to the feet. The strokes should be gentle and slow. The tummy area should be massaged in a circular motion. Place the baby on its tummy and massage its back in a soothing and relaxing way. A good head massage helps good hair growth. Care should be taken that the baby is not feeling cranky or sleepy when it is being massaged.