The pharmaceutical industry can be extremely dangerous – Steven Soderberg warns us about it in his new thriller "Side Effects", where the main roles are played by Rooney Mara, Jude Law, Channing Tatum, and Catherine Zeta-Jones.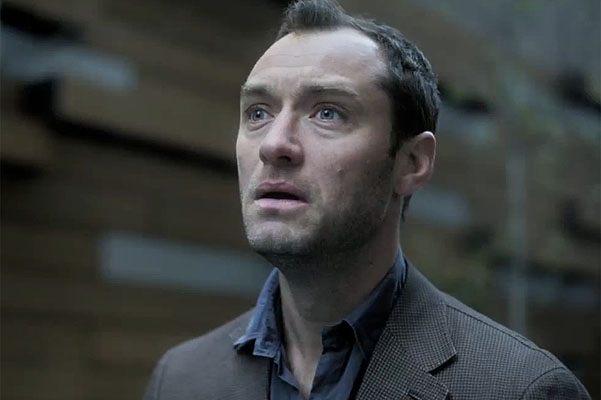 Rooney's character, Emily, awaits the return of her husband (Channing Tatum) from prison. To survive stress, she uses antidepressants, prescribed by her physician-psychoanalyst (Jude Law). But no one has the least notion what side effects the new pharmaceutical product may have.
We will find out what the end of this story is (as well as why Zeta-Jones beat Law) in February 2013, just when the movie is shown in cinemas. Fortunately, there is no need to carefully read the instructions before viewing.