Free European women could not fail to pay attention to this. The British Madhouse retailer is accused of sexism. And the reason for it is the instruction on the jeans.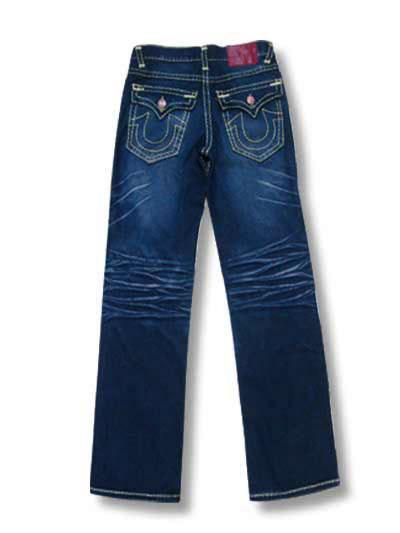 After enumerating the usual things, such as "medium hot iron", "tumble dry medium", "machine wash warm" and the like, the jeans care instruction contained the following: "OR GIVE IT TO YOUR WOMAN, IT'S HER JOB".
The British women did not understand the irony, although the manufacturer of the jeans tried to justify it. Apparently, this story will now be studied by lawyers, because the strange sense of humor was subjected to the criticism of the general public.
And would you be offended seeing such a label on men's jeans?