The author of the novel "The Devil Wears Prada," Lauren Weisberger, has announced that she is working on the continuation of the story, and even revealed some details.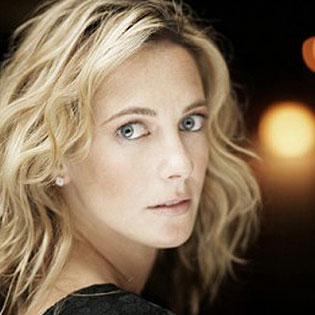 Don't you remember how the film ended? Andy breaks up with her boss, Miranda Priestly, and quits the fashion glossy.
Eight years have passed, and Andy is now editor of the eminent wedding magazine. Emily also works there (remember this unpleasant second assistant of Miranda's?). Andy is busy preparing her wedding with Max, but… The idyll comes to an end, and the main character once again has to face Miranda. Rivalry, competition… In general, the story is very seriously complicated.
The author of the sequel of this story calls it "Revenge Wears Prada," and she promises that the public will be able to read a new book in April 2013, the new novel will be released exactly 10 years after the publication of the previous story (2003). It is worth mentioning that the cult film was released in 2006.
As for the adaptation of the novel, nothing has been reported so far, although there is little doubt that this desired story will be adapted for the screen.