At the request of some energy corporation British experts have conducted an unusual research. The survey of the researchers was aimed at asking several thousand people to determine what makes them worry and be excited. In addition, the scientists inquired how often the people used to worry and suffer in their life, and for how long their anxiety lasted.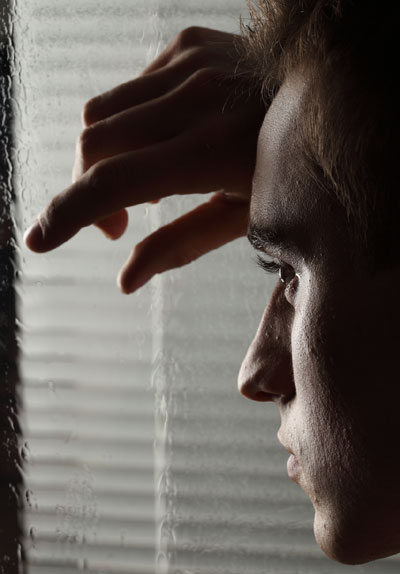 It turns out that the average Briton spends more than an hour each day in his worries and anxiety. By means of simple calculations one concludes that during approximately six decades of life the average Englishman spends about two years in unrest. The causes of anxiety and agitation are quite common – these are matters of money and health, career and relationships. These are the reasons to worry for the absolute majority of the world's population.
The authors of the study have conducted a survey among three thousand residents of the United Kingdom. Every day the British citizens are worried about seven reasons, with each reason taking from eight to ten minutes of their time. By adding, one gets two hours of daily worrying.
However, the difference in the reasons was very significant – someone was more worried about his health, someone could not bear to think about his favorite team's defeat, and some people were worried about not being able to pay the debt back.
Source of the image: Photl.