Katie Price, trying to explain away her faulty driving in a court hiding behind a pose of a "typical woman driver", is not the only one to try and put her gender over on people – as a recent poll conducted by MyCelebrityFashion.co.uk shows.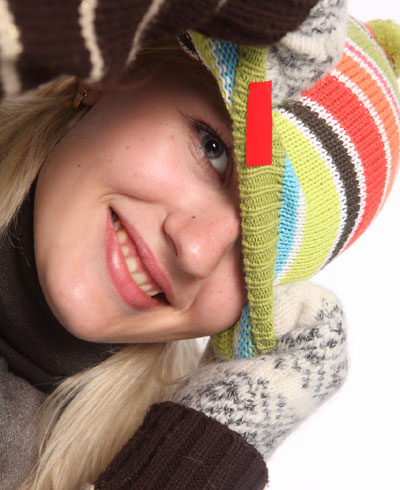 In fact, 88 per cent of 1,451 women embraced by the poll admitted to using their sex as a means to get away from situations they consider embarrassing or difficult. Half of them (a little more, 52 per cent) say they are adept at pulling the sex card to ease their way off various situations on a regular basis.
Parking the car is the main problem women will hoist on a bloke that happens to be around, with carrying heavy things for them losing by an astonishing 19% and not even taking the second place in the list: insects give women more trouble than bags by 8%.
The complete list doesn't hold many surprises, crying and squeezing out of confrontations certainly included, and here is what women like to feel is the core of the gender difference.
67% are eager to leave parking the car to males;
56% ask men to chase away insects;
48% – to carry things for them;
40% – to open jars;
35% use the sex excuse to escape confrontations;
28% get away from DIY jobs;
19% – from taking the rubbish out;
15% – from excelling in sports;
11% – from having to find their way;
6% excuse their tears.
MyCelebrityFashion.co.uk thought the poll would yield amusing results – and a spokesperson did mention that they were surprised at the percentage of women that are using their sex as a shield; yet it seems that the majority of the 88 per cent don't really believe in their inability to handle the situation just because they are female – they just want to see if they can get away with the time-honored excuse!
Source of the image: Photl.