According to Oxford University study, the world's best husbands live in Sweden. The ranking was based on a key evaluation of how much a husband helps his wife in household chores. That included parenting and such household labors as cooking meals, washing dishes and doing laundry.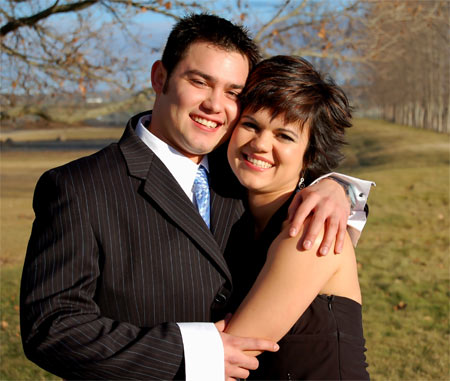 The world's ranking listed 12 countries. It turned out the best husbands live in Sweden. A second in the ranking was Norway, followed by Great Britain. Australia hit the last place on the list with Austria and Germany just above.
According to leading researcher Almudena Sevilla-Sanz, the rating's best performers were countries where the equality between men and women reached the point where household chores are no longer regarded as a sole responsibility of a woman.
Source of the image: sxc.hu/profile/bjearwicke.