Moving to a new location and don't know how to separate the good from the bad hairdressers? Then follow this guide to decide who makes the cut. When moving to a new place your life is suddenly filled with hard decisions to make, from your dream home to finding a good hairdresser who can cut and style your hair just right. If you've recently moved to Sydney and don't know a lot of people to ask for a recommendation, we have a few tips for you on how to pick the perfect hairdresser for that perfect cut. Just like any other business, the "best" need to have real talent and a solid reputation to stand out.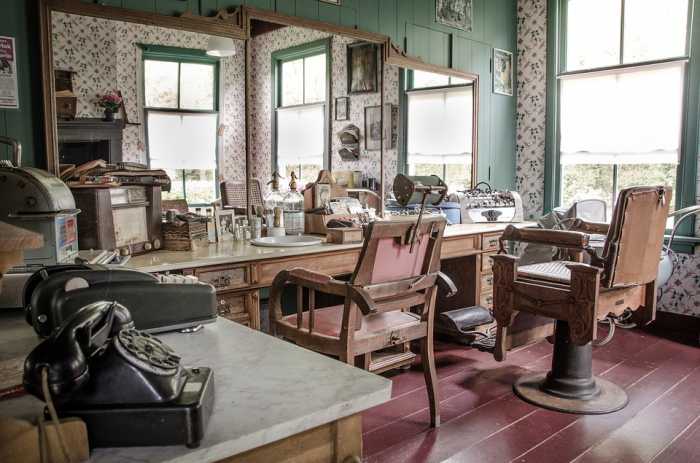 Online Reviews
As mentioned on this guide that contains 19 tips to find the best hairdresser in Sydney, online reviews are a great way to judge how other customers feel about the hairdresser. They feature the feedback of several customers who have used the business in the past and the majority of online reviews use the 5-stars rating system, which is easy to interpret. The best hairdressers have the highest reviews but be wary of fake reviews.
Length of Operation
It's never easy to run a business for a long time, especially in a city. Customers can use this to choose a suitable hairdresser. If you're looking for the best and most consistent hairdressers, you have to look at some of the longest standing hairdressers around as they tend to have a loyal customer base.
Stylists Bio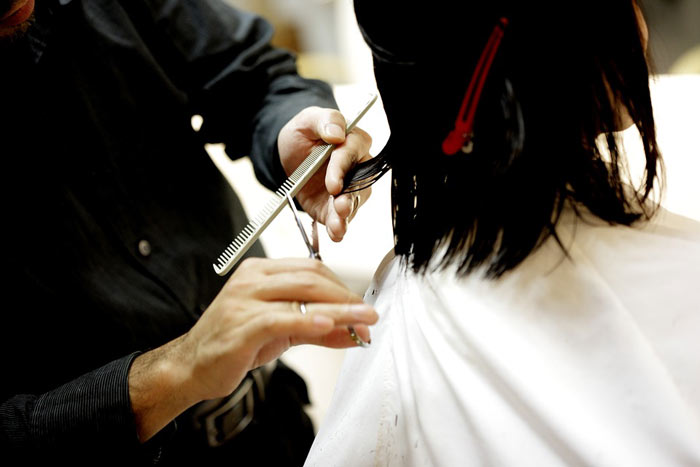 The best hairdressers have the reputation of having reputable and tested stylists available. Most times, the bios of the stylists are on display in the room for all to see. Look for an eye-catching bio that stands out, good hairdressers are proud of their work and won't be afraid to tell potential customers just how good they are.
Products Used
You can tell the best hairdressers from the kind of hair products that they use on their customers. The products used in the best hairdresser shops are the latest in the market. They are up-to-date and highly processed for their purposes. If you're looking to differentiate among the best hairdressers, look at the products they use.
Timing of Appointments
Appointments by hairdressers to clients are meant to be honored. The best hairdressers do not keep their customers waiting but rather seek to meet their appointments without fail. Look for hairdressers who accept appointments and do not offer walk-ins. Hairdressers should be time-conscious and respectful of both your time and their own. After all, time is money and they don't want to keep you waiting.
Complimentary Consultations
The best hairdressers offer other complimentary consultations. Look for a hairdresser who asks lots of questions about your preferences and perhaps even suggests some alternative styles that may suit your features. A hairdresser who does not know what you are after cannot provide you with a quality haircut.
Cost of Services
Don't expect quality from a cheap hairdresser. Expect to pay a higher fee for a better cut. A good hairdresser will spend more time ensuring your hair is cut and styled the way you want it.
Cleanliness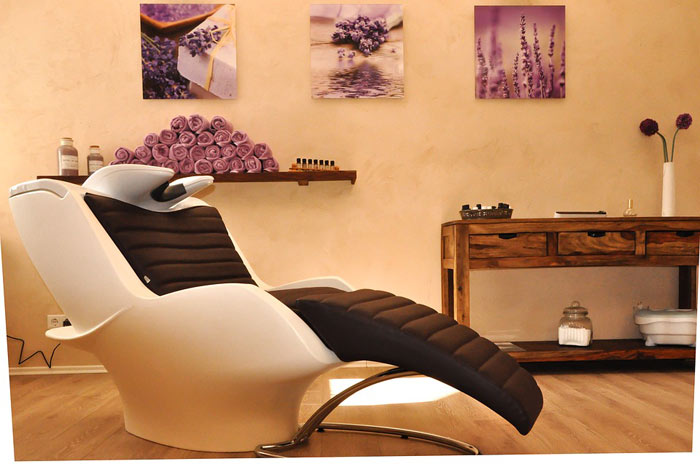 Hygiene is paramount in a hairdresser, even more so due to COVID. Customers should feel safe and staff should have high standards of hygiene. The salon should be spotless and have a soothing and relaxing environment for their customers.
Friendliness
Customer service requires a great amount of friendliness. Even for hairdressers, friendliness is very vital as you interact with the customers. The best hairdressers in Sydney are charming with their friendliness. Customers buy into that friendly tone more often, and they want to come back again every time they need a haircut.
Customer Service
A quality hairdresser relies on exemplary customer service. Providing the best customer service means that more customers are motivated to come back and even refer their friends and family.
Conclusion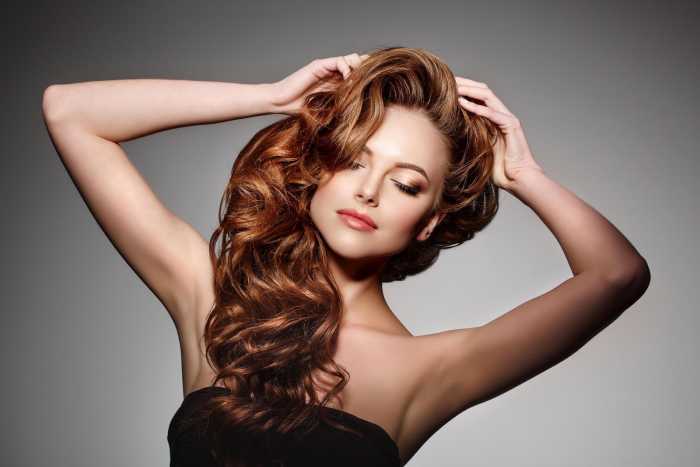 It's very tricky to find the best hairdresser for yourself but if you follow our ten steps above you'll have a much better chance at finding a hairdresser who is a cut above the rest.
Do you have any additional tips on finding a great hairdresser? Let us know in the comments.