How to earn money while in college? In fact, there are a lot of options – you just need to select the one you like.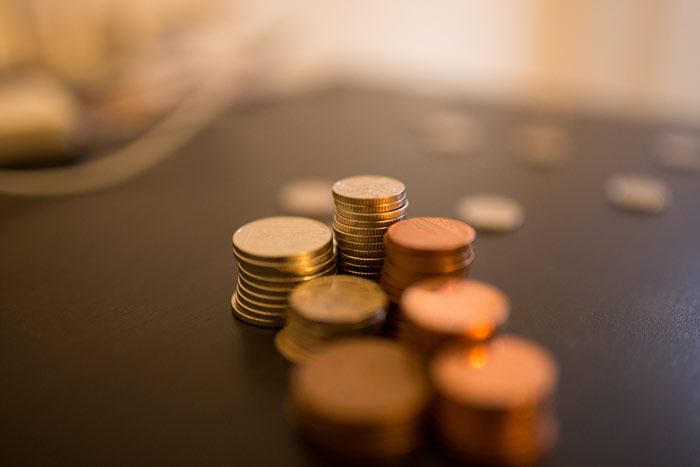 Where can a student get some pocket money if he/she studies far from home? To do this, there are at least 12 different options that will not only help to make money, but also to develop useful skills for a future career.
If you want to enter a college overseas, but you worry if you have the money for living during your studies, choose one of many mini jobs that are popular abroad among college students.
Assistant in a Department
A student may apply for a part-time assistant job in one of the administrative departments of the college, performing the duties of a secretary, an office manager or a personal assistant. This is a great way to improve organizational skills that will be useful in further work.
Teaching Assistant
Graduate students can get a job as a teaching assistant, taking part in seminars. For example, one can work as an assistant curator or a research supervisor. In such a way you can not only earn money but also become better acquainted with teaching and perhaps remain in the college in future.
Grader
If you are unable to apply for the position of a teaching assistant, consider the position of a grader. This person's responsibility is to help evaluate the work of groups, which consist of a large number of students. In addition, graders can work remotely in online schools and courses.
Tutor
Are you an expert in chemistry, physics or mathematics? Do you have excellent knowledge of a foreign language, or how to prepare best for TOEFL, GMAT and other exams? In this case, you will help other students who need to improve their knowledge. Offer your services to acquaintances, set an hourly payment and the evaluation criteria of your consultations and get down to work. This part-time job can later develop into a full-fledged profession.
Fitness Instructor
This job option is suitable for young people who lead an active lifestyle. Yoga, Zumba, running, CrossFit, arranging morning exercises on campus are good options to combine your favorite occupation and earn pocket money.
Freelance Copywriter
Future journalists, philologists, or just bloggers who like to write can work as copywriters. Useful resources for such a mini job include elance.com, Pro Blogger job board or Freelancer.com.
Dormitory Administrator
It is also possible to take up certain community functions and become an administrator in your dorm. Students not only get experience and develop leadership skills in this position; they also get a good benefit, including a free room in a dorm, food and even classes in college.
Local guide
Another mini job for sociable and friendly college students is the position of a guide for visitors and prospective students around your campus.
And below are some ideas of mini jobs outside the college:
Babysitter
This is probably one of the most popular options for a part-time job among students. If you have a free day or half a day, you can take care of other people's children and write a resume for the position of a babysitter. For example, you can find a job on the website care.com.
Sales Representative
Working as a sales representative in a network company – for example, Amway, Mary Kay, etc. – can be suitable for those who feel they were born to be salespeople. Its main advantages include flexible work hours and the freedom to plan your time; besides, you can work from the campus.
Promoter
Most students also take part in various marketing activities to promote new products in stores. Consultations, demonstrations, polls can bring decent money and help you practice communication skills.
Service workers
Waiters, bartenders, assistants in the kitchen represent another field that is popular among students. These jobs offer flexible hours, tips and the opportunity to work at night or only at weekends.
Each student will be able to choose a mini job from the list that suits him/her personally and will provide financial safety in another country.
And how did you make money while you were studying? Share your experiences in the comments.