When moving to a new home or renewing the current one, we often don't know where to start and what things to pay attention to in the first place. One of them is choosing and installing the front door. Experts claim, that a steel door is your best choice, when it comes to security and durability. But getting it installed the right way is also extremely important. There are lots of videos on Youtube on how to do this with your own hands, but if you're not a gifted handyman, leave it to professionals.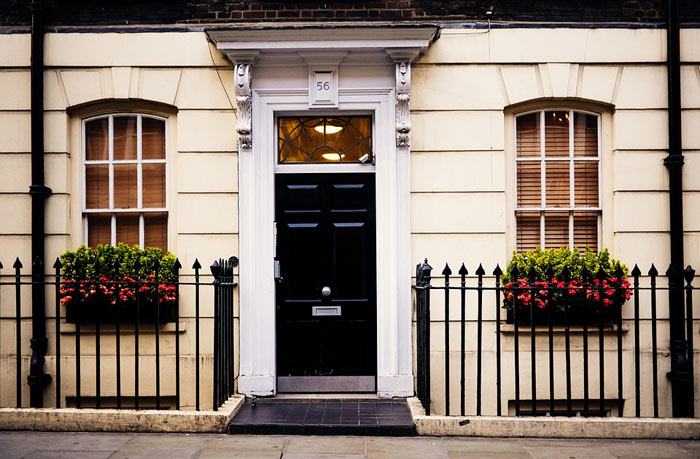 Why Choosing a Steel Door?
An investment in steel in a solid one, and it can be costly at the end of the day. Even though when it comes to steel, you get what you paid for in terms of strength and durability, but that is not all that you are looking for from the people who are insulating, protecting, and beautifying your home. That is the bare minimum. A steel door company is one that should operate with the best intentions in mind and at hand, safeguarding and looking after their customers at all costs and through every turn. That is why making the decision to have your home fitted with steel frame windows and doors, is way more than just an economic one.
Quality Products and Excellent Customer Service
Any backyard handyman can install some door frames and windows, but not all of them can guarantee their work. And once they are done, getting hold of them when something goes wrong is a whole new topic entirely. Without using the correct and highest-quality products and expertise around, you could find yourself in some problems. Quality sells itself, and with that being said, a little research never hurt anyone, especially when it comes to your home, family, and money. The highest customer support, in conjunction with high-quality products and materials used, should be the norm when it comes to your steel door and window frame specialists.
Hardware and Finishing's
Searching endlessly for hours or even days is just not ideal when you are trying to get things done. A company that carries all the right finishing for your home should be the standard, assisting your every decision regarding how you want things done. This is further going to help nurture the relationship with your steel door and window frame company, making your life easier at every turn. A selection of standard steel door and window hardware should be on hand and readily available to make the job seamless and pain-free, not to mention a pleasure for all involved. Having the right finishings on hand and ready to go is going to help make the process smoother and more rewarding at the end of the day.
Having these upgrades done to your home is not something that is meant to be a painstaking process and one that can be made a whole lot less complicated and messy when you choose the right company to meet your unique and individual needs. A greater overall return on investment, made through the right company, is going to make all the difference if and when the time comes to sell your abode. Steel doors and window frames will additionally take any additional upgrade and/or replacement costs you may have incurred out of the way, further showcasing their sustainability, and your good decision to make use of a reputable steel door and frame company. So why settle for anything less than a company that gives you what you need at a price that is not going to put you on your back.