Indian weddings are known to be extravagant. If you are invited to attend one for the first time and you don't know what to expect, prepare to be wowed as it's likely to be bigger than any traditional wedding that you've witnessed before. Here are some of the things to expect at an Indian wedding.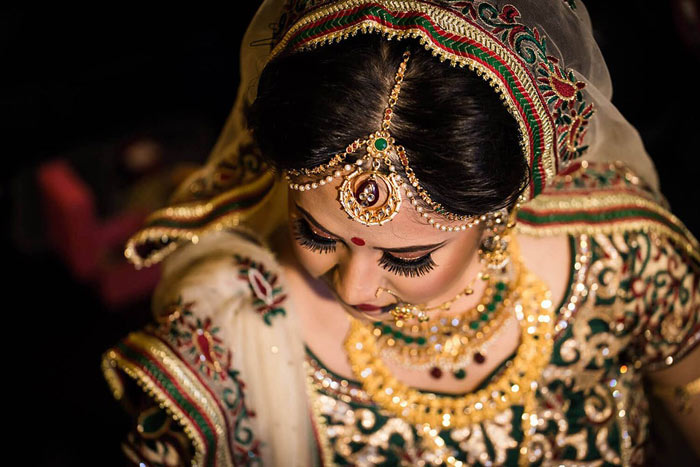 It's a three-day celebration
Traditional weddings are celebrated on the wedding day itself. However, with Indian weddings, the celebration lasts for three days. Families and friends gather together to celebrate, and there are various events that take place, including a Mehndi party. Mehndi is traditional Indian body art using henna, which is powdered dry leaves. This is applied on the bride, as well as to female guests. If you're attending the three-day events, make sure that you have three outfits ready, as everyone will be wearing different outfits for each day.
The wedding ceremony lasts for a couple of hours
While most weddings are quick, Indian weddings take longer. Expect them to last from one to two hours. One of the traditions in an Indian wedding is the baraat. This is a procession in which the groom arrives at the wedding ceremony riding a decorated white horse. Mangal phera is also performed, which is a ritual where the bride and groom circle an enclosed fire, called agni.
Hundreds of guests attend the wedding
Indian weddings are huge. The wedding also serves as an opportunity for relatives and friends to be together, especially those that haven't seen each other for a long time. Guests from different places, even from other countries, arrive to celebrate the couple's union. Indian wedding venues are always big because the number of guests can be in excess of 300 people, and that's the average. There's also a buffet of food to feed all the guests, although expect a long line at the tables. The reception is not just overflowing with food, but there will also be lots of dancing involved. Join in the fun by learning some of the basics of the folk-dance bhangra, as this will be played at the after-wedding party. It's not all traditional Indian music, as modern Indian weddings, especially those held in the UK and western countries, play Western music at the reception too.
Gifts are often sent to the couple's house
Not sure what to give the couple as a gift? You can give them money, placed in an envelope, or if you prefer, send your gift directly to the couple's house, as they prefer this instead of receiving them at the reception.
Indian weddings are extravagant, fun, and filled with tradition. Expect a memorable experience if you are attending one.