There are many reasons people like playing games but whatever the reason there is no need to actually buy a game to enjoy. There are hundreds of free game apps available. Be it any category – free video game app or kid's game or any other, there is an app for it. Here are some of the top free game apps.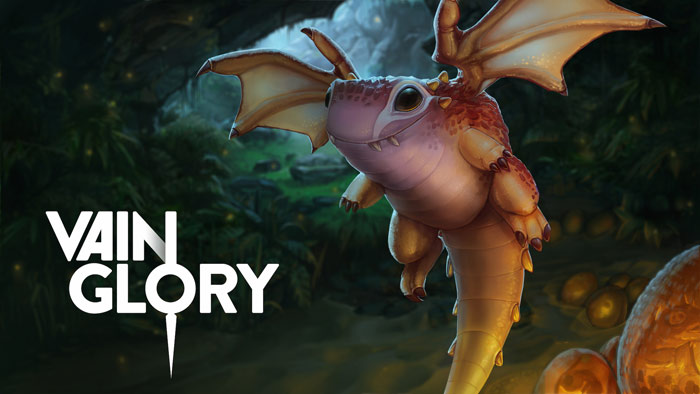 Vainglory
It is one of the best free video game app. In fact it is so good that it was even used to showcase iPhone 6. It is compatible with all the iPad as well, from iPad 2 onwards to be specific. It is a team based game and each tea is made up of 3 players. You can play as much as you want. Characters are free most of the time but some might need payment in the form of game currency.
Run Sackboy! Run!
This is a free game app that appeals to both kids and adults. Its appeal lies in the fact that only a single player is needed to play this game. The goofy characters bring a smile to both adults and kids. You can change the characters costumes by paying the game currency but even without that it is fun.
Slotomania
If you love to play slot games then this is a really fun free video game app. It is a game that is compatible with iPhone, iPod touch and iPad. The only requirement is that you should have iOS version 5.1.1 or above. You can choose from over 90 games. You also get lot of bonus features. Watching https://www.youtube.com/watch?v=6x8qP7e3h6U&feature=youtu.be will relieve you of your boredom!
Two dots
A fun game that tests your self control for buying games. All you have to do is trace lines between colored dots and once the dots are linked they just disappear. There is a limit to the number of moves you can make and if all the dots don't disappear within those moves then you lose a life. Now, if you want to get back into the game you have to pay for a life. Of course if you have patience then you can wait for the free life to reappear.
Spaceteam
One of the few games that needs more than one player. Your communications skills will be tested to the maximum while playing this game.
Temple run 2
A popular game across iOS and android spectrum. It is a game that requires only a single player but will test your alertness. Death of the character is of course inevitable as the obstacles start appearing faster. A game, that appeals to both kids and adults alike.
Pangolin
If you are a physics enthusiast then this game should appeal to you. The basic game is free but as you go further levels you might have to pay for it. It is a very simple game and will also be liked by kids.
Letterpress
A game for those people who like playing word games. A word of warning – it is very addictive. The game is played between you and your opponent and you have take turns to form words from the letters available in a grid. When you form a word correctly the tiles change colors and whoever has more tiles with color changed emerges the winner.