Popularly known for its Islands and beaches, Ibiza is a sizzling Hot place, with a nice breezy weather, which is perfect for any sort of parties that you might want to have. Be it Rave, or be it clean, the place serves you what you ask for. This is what makes Ibiza a great place for almost all sorts of celebrations, including one of the most important ones: "a Hen Do".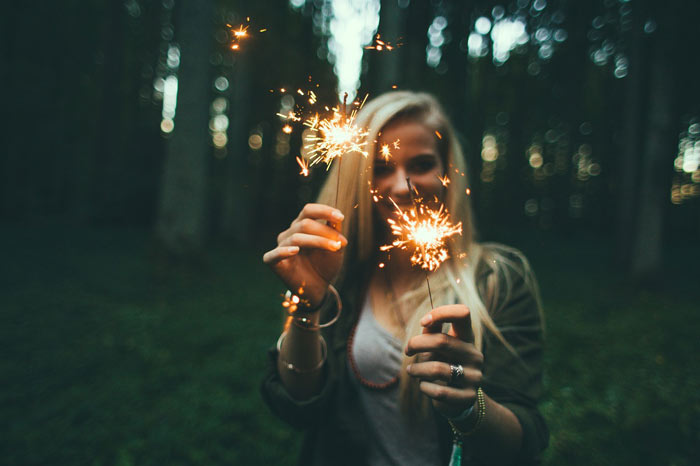 There sure is a lot that you can do in Ibiza, for a Hen Do, and one easy way of planning things out would be to connect with an Ibiza Hen Do Organizer. Apart from that, talking of what all you can do, there is a lot to look up to.
What makes Ibiza 'Your Hen Do Spot'?
Be it the day, be it the night, or be it the noon, whenever you are here, you will have fun, with all your girls. Ibiza is a Place of Beaches, of Nightlife, and of decent Evenings, and pretty mornings. Let us have a look at what all you can find in Ibiza during the Day, and after that too.
Nightlife in Ibiza
Clubbing in Ibiza goes borderline crazy. The thing with the place is that Clubbing here doesn't start until midnight, but once it does, it refuses to stop before dawn. That gives you the whole night to dance your ways into other realms.
Also, if in case you are looking for a more decent way of celebration in Ibiza, the Island has music bars with DJs to spin your heads.
Day Trip in Ibiza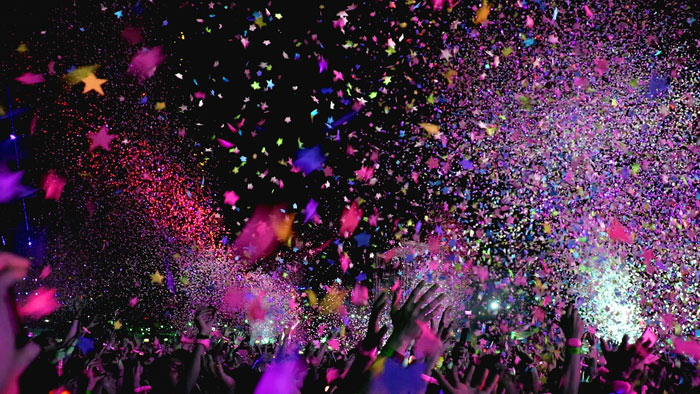 Well, we all know what a Hen Do is all about, still, if you and your girls want to look around the place in the daytime, there is enough muse for you to find. For the sake of some Recovery and Recuperation from the Glamourous world of Ibiza, you can travel to Formentera on a Ferry.
The best thing about this place is that the beaches here are way less crowded, and way more beautiful. You can still find some nightlife here, and the bars too are open at most times. Apart from that, you will just find Fishermen and Farmers around here.
Beaches in Ibiza
Ibiza is a beautiful Island in Spain, and it has plenty of beautiful beaches. Generally the most popular beaches here are crowded, and all about Bikinis and Swimwear. Not the perfect idea for a Hen Do, but just for the sake of going to a beach, you can.
And if you are planning to go for something else, Es Cavallet is a Nude Beach, and has the beauty of its own.
Activities you can do for a Hen Do in Ibiza
Below here is a descriptive list of Hen Do activities, that you can do in Ibiza.
1. Quad Adventure
If riding a Quad Bike around the place is your thing, then you can take your girls for a Quad Biking Adventure. There is a lot to travel in Ibiza, and on a Quad Bike you can all do it all with no worries. So, just get yourself a Quad Bike, and tour the Hills, and beaches with all the wind that resides in Ibiza.
2. High Sea Hens
Boat Charter is one of the most famous Hen Do activities which you can indulge yourself, and your girls into, for your Hen Do in Ibiza. Travelling far into the Sea, on your Boat Charter, enjoying the waves and the windy weather, just with your girls, and a Hen Party Bar, is sure going to be an experience to remember.
3. Catamaran Clubbing
Catamaran Clubbing is one of the finest Hen Do Experiences, which you can have in Ibiza. What it includes is a Sunset cruise in the sea, on a party Boat. After that, you can mess the bars, while you girls go for the Bar Crawl in Ibiza, and play Party Games with Alcohol.
4. Party Weekend in Ibiza
Another fun activity for a Hen do in Ibiza is Weekend Parties there. You can find these parties pretty easily around the Island. There are a number of beaches which keep holding weekend parties every now and then, and whenever you want to join, you are good to go.
What you can do on such a Party trip is get into a Nightclub, do the Bar Crawl or maybe reach the Hen Party Bar, and Yes. drink like a fish.
Final Words
Ibiza is a great place to party, and make great memories. A Hen Do in Ibiza simply means you are bringing in lots of fun for all your girls. The places to look forward to are beaches for sure, and apart from that Bar Crawl is something, that you can't say No to.