If you have enjoyed playing mobile video games such as Candy Crush (let's face it, who doesn't?) or are looking forward to the smartphone release of Mario Kart, you may not realise it, but your gaming habits may have helped to shape the future of online casinos. The psychological impact that these games have on players has been noticed by researchers in the video gaming sector and are now being used in the online video slot and casino world to keep gamblers coming back for more.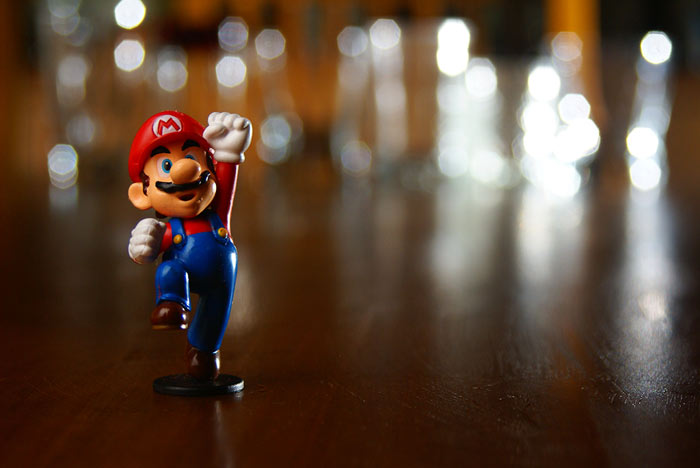 "Super Mario" (CC BY 2.0) by Tom Newby Photography
This trend, known as 'gamification,' is bridging the gap between video games, which are played for fun, and casino and slot games, which are played for cash. The behaviours involved in both activities are extremely similar, with the financial aspect of the gambling side being the only significant difference.
The practice of playing for points has long been alluring to video gamers, and is now a common feature in casino and slot games. These points may come in the form of loyalty measures that can lead to bonuses, or in-game points that can trigger free spins and other prizes. Some players may even achieve VIP status by reaching certain targets and this can act as a badge of honour for some players.
Other gamification tactics that have been transferred from the video gaming world are leaderboards where players can see their name rising up a table of top performers. This 'hall of fame' type experience gives players a sense of satisfaction and achievement and can encourage them to keep playing. In some cases, those who reach the top of the board are entitled to further bonuses and benefits.
Adding mission-based goals to reach within a game is also a feature that has been borrowed from the video game console world. Setting certain missions across various levels in the same way that a video game does, keeps players engaged for longer and provides them with another motive to continue playing. Once the goal has been reached, the player may be rewarded with bonuses such as free spins or bonuses to keep them playing for even longer. This gamification in the online casinos has produced titles such as the mythical fairy-tale adventure Casino Heroes where fantasy quests are combined with a range of favourite casino classics.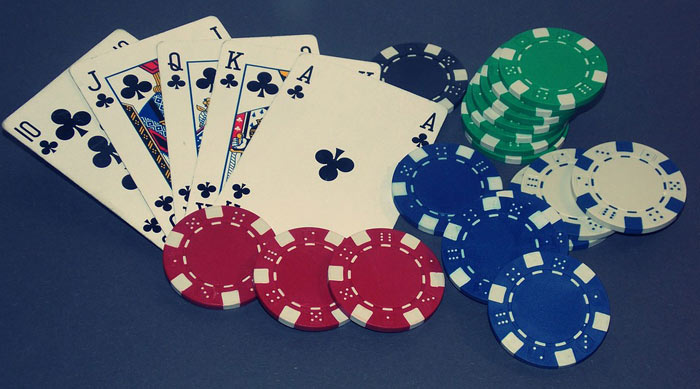 So if you are a mobile or console game and decide to check out what's on offer over at the online casinos, you might find that everything feels strangely familiar once you start playing. The psychological rewards and sense of achievement you feel after hitting certain targets, and the constant motivators that encourage you to have one more go are all present. Now more than ever, the line between playing video games for fun and gambling online has been blurred. But what the future hold for both sectors remains to be seen. There may come a point in the future where the two worlds crossover even further to create a whole new sector of online wagering.