We all know that when it comes to picky people, teens are just about the pickiest bunch there is. While this may not present much of a problem for you in your daily life, come Christmas season it can certainly cause a bit of stress. If you've been on the hunt for the top tech gifts for your teenager, then you know better than anyone just how difficult it can be to wade through the options and find the best hot deals in the UK. Not only does it have to be teenager approved and deemed "cool", it also has to work with your budget.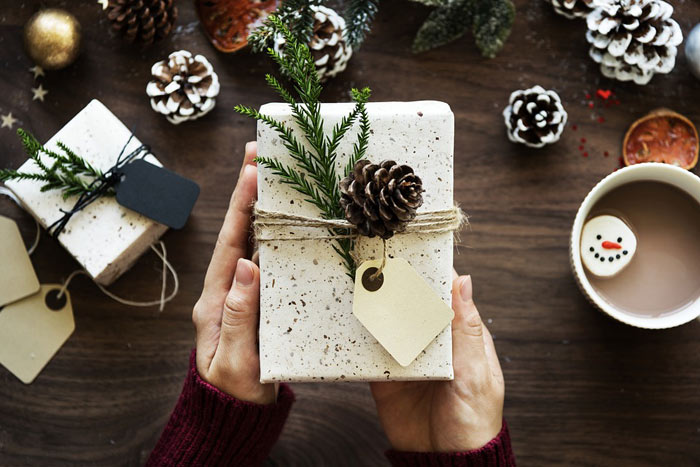 This is exactly why we've put together this list of UK hot deals for you to use as a guide. So, while Christmas is fast-approaching now, there is still time to pick up on a couple of these UK hot deals.
Portable Power Bank
If you're on a budget but want to get your teenager something that makes them happy, then a portable power bank is the way to go. This allows them to charge a variety of electronic devices on the go. Most of these power banks also hold enough charge to power up a device multiple times.
Take for example the Pisen 2000 Power Bank from Pisen Direct EU Deals. This one offers enough power that you can charge your iPhone six times. As well you can charge more than one device at a time. Thanks to this gift your teen never has to worry about running out of power.
High Tech Alarm Clock
If your teen is like most then they probably have a hard time getting out of bed on time in the morning. This is why the Morning Manager from wittidesign.com exists. This little gadget is described as a "high-tech alarm clock" in that it takes the traditional alarm clocks and arms it with high-tech features. The alarm clock has a Bluetooth speaker, sunrise-simulating light, and the sound of the alarm gradually increases. This might be the exact gadget your teen needs to get their morning off to a better start.
Ultra-Strong Phone Case
Has your teen been guilty of dropping their phone in the past and ended up cracking their screen? It can be a very expensive lesson for them to learn. Why not protect their device with a heavy-duty case. Look for ones that protect against drops, dents, and scratches. Of course, this gift will be even more of a hit if you get one with a fun design.
A Bold Coloured Watch
As you're shopping for deals in UK stores, you can also take a look at today's latest watches. Yes, that's right, it seems watches are having a comeback at the moment. The Casio G-Shock Mens' Watch in bold red is an excellent example. This one offers cool features like being water resistant up to 200 metres, a built-in LED light, an alarm, and the fact it's shockproof.
Cross the Teen Off Your List
With these gift ideas, you'll be able to cross that picky teen right off your list.