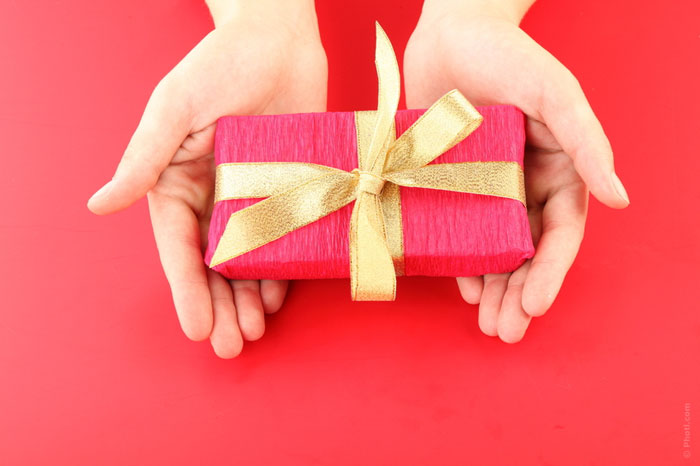 The holiday season is fast approaching, but if you haven't hit the stores for your Christmas shopping, there's still time. Not sure what to get your significant other? Skip the jewelry and neck ties this season and go with something more memorable like the gift ideas below.
Event Tickets
Is your husband a die-hard sports fan? It can be tough to find gifts for men who are into sports when all you can think to get him is sports apparel. This year, give him the experience of a lifetime by snagging tickets to watch one of his favorite sports teams play. If that isn't enough to make him go wild, pair the tickets alongside an autographed photo or ball from one of his favorite players.
If your significant other isn't a sports fan, perhaps concert tickets would be more appropriate. If you can, buy tickets up front and center for the best experience possible. Like with the sports tickets, you can always give something extra along with the tickets, like an autographed poster or album.
If that isn't enough to make him go wild, pair the tickets alongside an autographed photo or ball from one of his favorite players. If you can't quite manage an autographed photo, you can design a personalized greeting card at Ink and Main with his favorite player or team photo.
Date Night Basket
If you haven't been out on a date in a while, then a date night may be just what your significant other needs for a holiday or birthday gift. But, of course, you want to give him or her something to unwrap, so bring together each piece of the date into a "date night basket."
You might start with an events ticket, like the concert or sports tickets. You could also buy tickets to see a play or movie. If none of these are your thing, perhaps get your significant other a gift certificate to somewhere that will give you the "experience" of the date, such as a bowling alley or ice skating rink. Next, add a gift card to their favorite restaurant to the mix. You can even add romantic things for later, such as chocolate and wine.
As a bonus idea, why not create a year of dates in a box? This concept creates one date per month for the next year. The idea is that you already have everything planned out and in order for each date in the box.
Spa Day
What could be a better gift than something you can enjoy and bond together over? Certainly a date night and events tickets will do it, but what about a day at the spa? Take time to let your worries go while you sit side-by-side getting a massage or indulging in other treatments. You could opt for just the couple's massage, or if you want to make a day of it, explore the entire facility. Most spas will feature saunas, massage and facial treatments, and even romance packages where you can enjoy privacy in a spa tub.
Some spas around the country feature amazing facilities you can't find at traditional spas. Virginia, for instance, is home to the Spa at The Omni Homestead, which features a natural hot springs spa garden. At the spa center in Ceaser's Palace in Las Vegas, you can try the dream interpretation journey option. Enjoy the aura imaging treatment at The Spa at The Grove Park Inn in North Carolina. Look for a spa like this for the ultimate experience.
Scavenger Hunt
If you already have some ideas in your mind but want to give them in a unique way, make this gift-giving season interesting by creating a scavenger hunt for your loved one to enjoy. Start by giving him or her the first gift, and then include clues to the next one. Continue the game until you're out of gifts. If you have a big gift in mind, leave it until last. To make things even more interesting, create a theme with the gifts and hide each piece of the big surprise until the very last gift brings everything together into one fantastic gift.
These gift ideas will only bring a smile to your loved one's face while helping you build cherished memories. Which one of these suggestions are you most eager to give to your significant other?