Sooner or later, every woman realizes the beauty of heels and irrevocably falls in love with the shoes that let her "rise" above the everyday routine (and other people).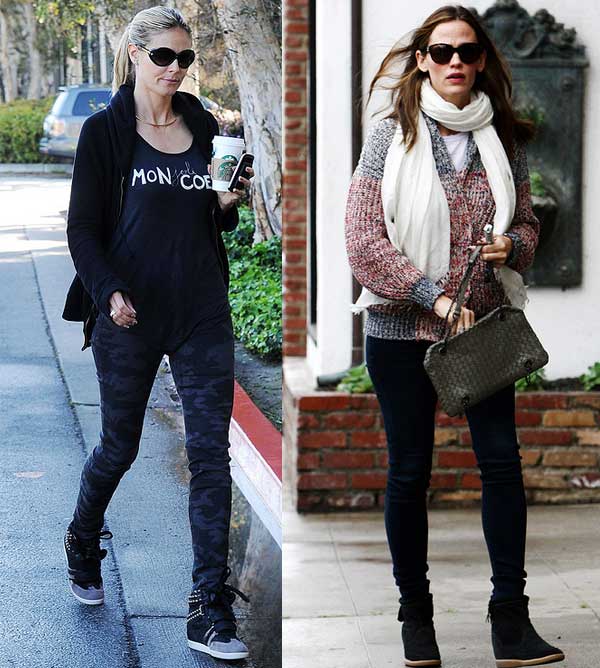 Sneakers have been considered by most people only as sports shoes that are convenient for moving a lot (running in the stadium and going shopping). You can wear them in the evening, while walking with your favorite Labrador or leave the city and go on vacation. Two years ago, Isabel Marant caused a real revolution by producing a collection of wedge sneakers. The model became an instant hit with the public. It drew the attention of all the Hollywood stars, top models and fashion ladies, who became loyal fans of wedge sneakers.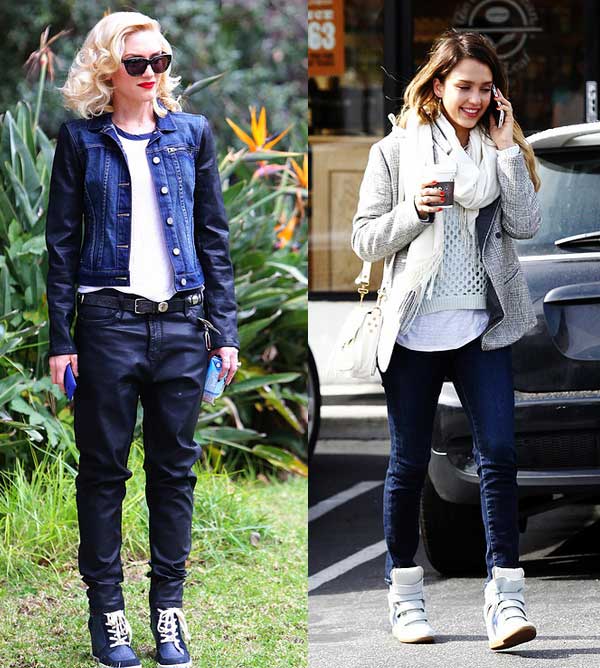 Since then, Isabel's idea has been borrowed by other brands (e.g., Jeffrey Campbell and Steve Madden), but the thing itself has gained a truly iconic status. Today this kind of sneakers is also presented by more affordable brands, such as Puma, for example. In the new season, "elevated" sneakers will still be on the wave of success, which is not surprising – they are perfectly suitable for almost any style and image. By the way, they lengthen legs and are very comfortable and pleasant to wear. The last statement about wedge sneakers is easy to prove if you look at the photos of celebrities in our photo galleries.