Valentine's Day is quickly approaching. Specially for this occasion, Victoria's Secret launches a new lingerie range and ad campaign featuring Rosie Huntington-Whiteley and Miranda Kerr.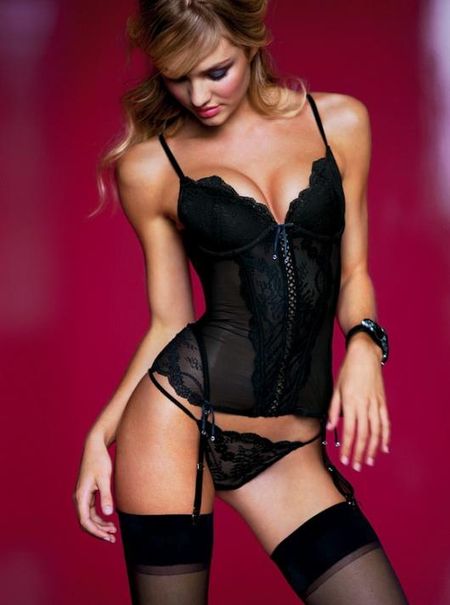 Holiday collection called Victoria's Secret Valentine's Day 2010 presents charming lingerie of passionate red and sensual pink as well as eye-popping animal print underwear.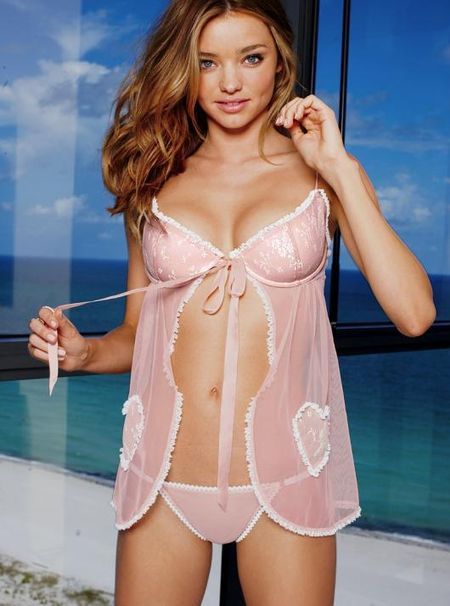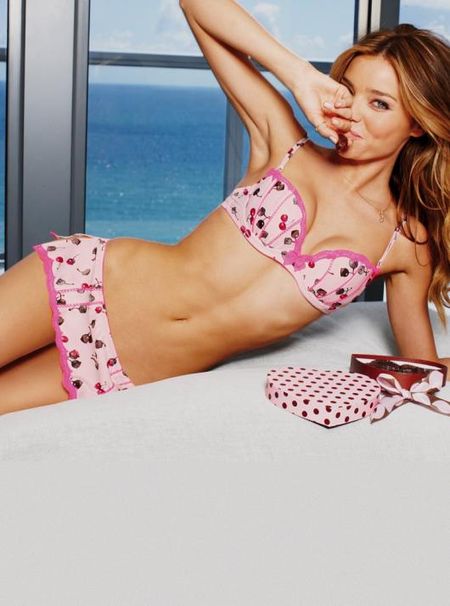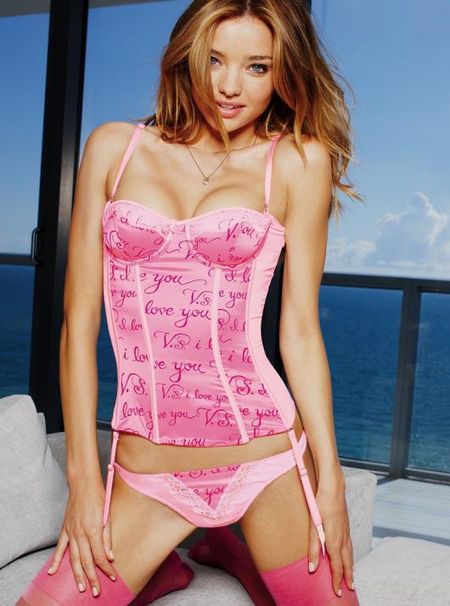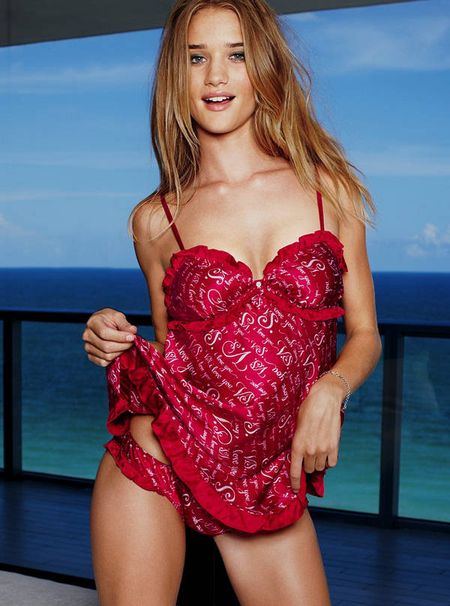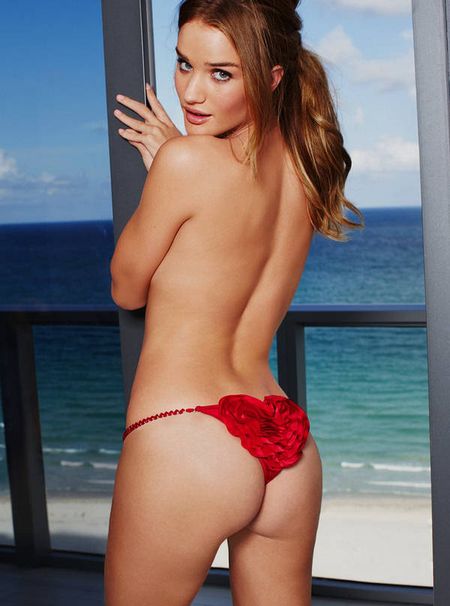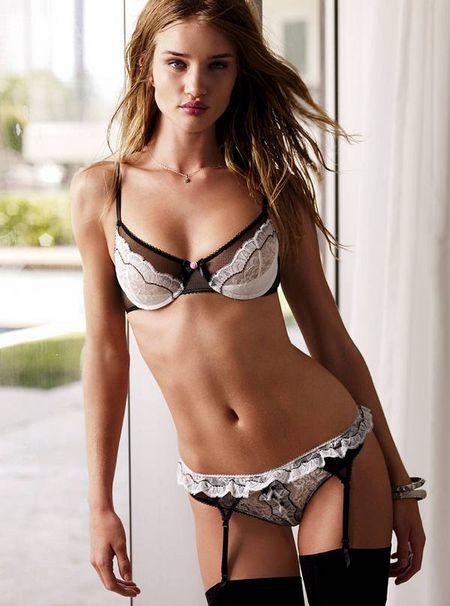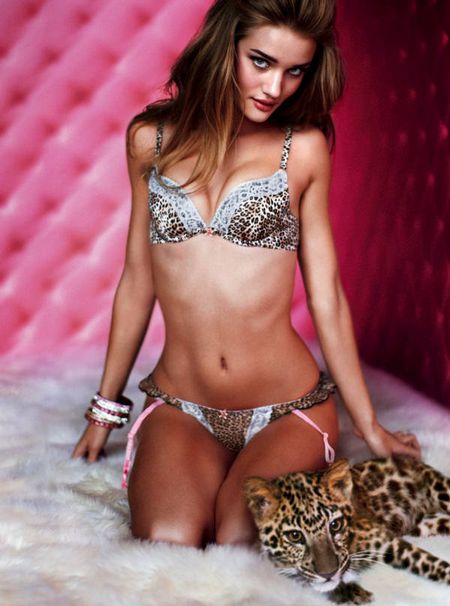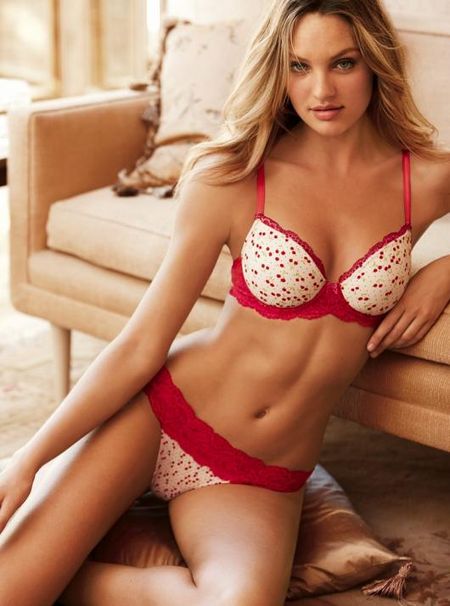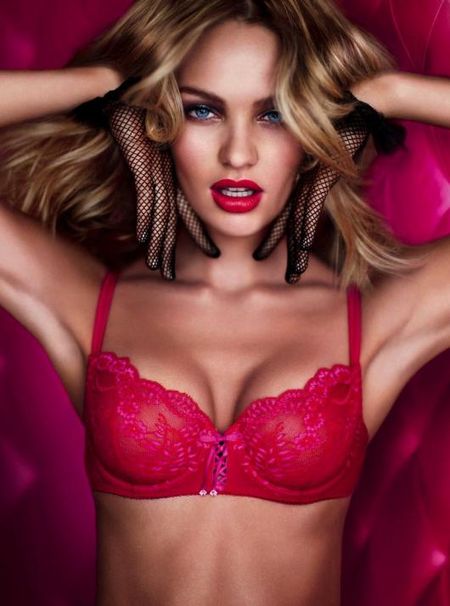 Source of the images: celebrity-gossip.net.