Just a few days ago, the fashion world was stirred up by the news about selling the Valentino Fashion House. Founded in 1959 by designer Valentino Garavani and entrepreneur Giancarlo Giammetti and managed since 2007 by the British investment company Permira, the Valentino brand was sold for 600 million euros to the investment fund which has remained anonymous.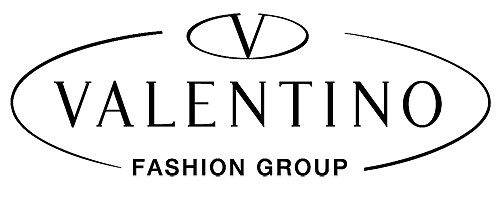 The intrigue, however, did not last long. It was announced that an investment group of the Qatari ruling family called Mayhoola had become the new – and the third – owner of the Fashion House.
A spokesman for Mayhoola commented on the business affair:
Valentino has always been a brand of unique creativity and undisputed prestige. Our vision is to back management for the long term to exploit the full potential of this exciting brand. We believe Valentino is ideally suited to form the basis for a global luxury goods powerhouse.

In his turn, the CEO of the Valentino brand, Stefano Sassi said the new investors would help the brand "reach its full potential".
In addition to Valentino, Mayhoola also acquired the license of the M Missoni brand, perhaps aiming at the construction of an entire fashion empire. In recent years, Mayhoola investment activity has been targeted at LVMH, Harrods and Tiffany & Co.
We are confident that the Valentino Fashion House can hope for ever greater success in the near future, being under the tutelage of the investment company that is ruled by the Qatari Emir Hamad bin Khalifa Al Thani together with his wife Sheikha Mozah Nasser al-Missned, a famous fashionista and one of the most influential modern women according to the Forbes magazine.