A pullover is one of the most versatile wardrobe items, which is impossible to do without in the fall-winter period. It can be worn with trousers and a skirt, combined with a variety of things. It keeps you warm and comfortable, looks nice and impressive. What pullovers are in fashion this season? We decided to look into the matter.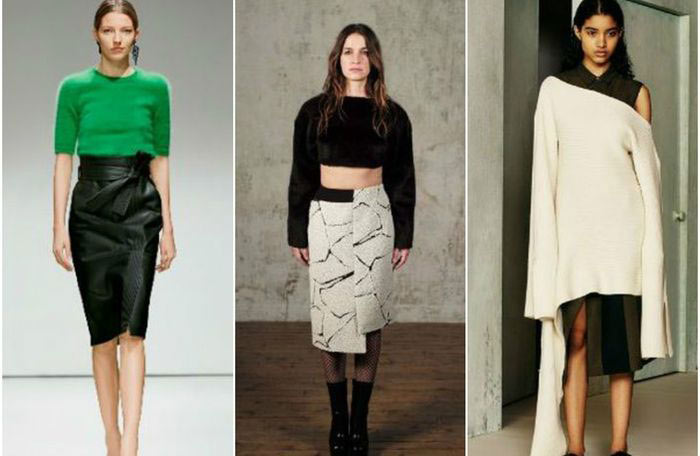 Pullover dress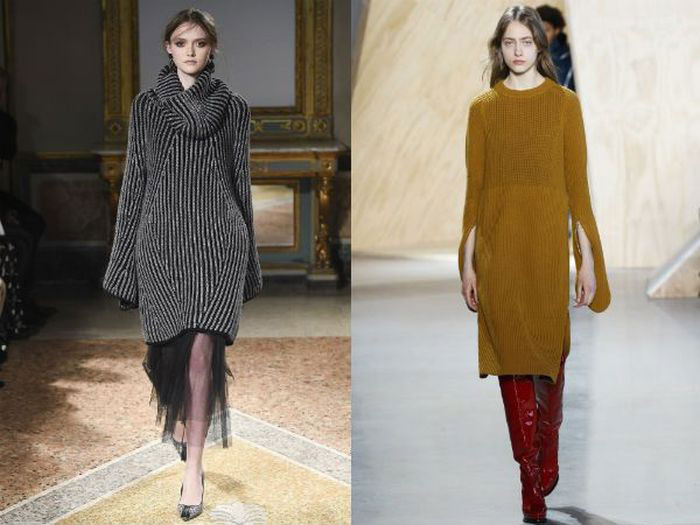 A very long pullover or pullover dress is one of the hottest trends this fall. It can be worn alone or combined with trousers, high boots, and a voluminous scarf.
Long sleeves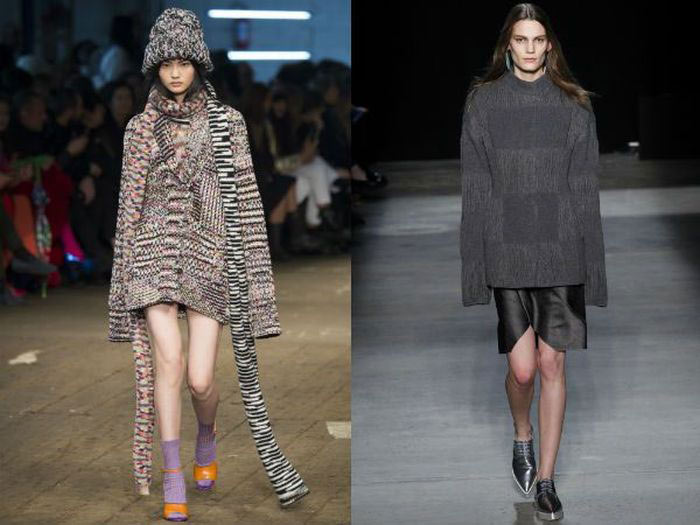 In the offseason, there comes a bad time when it is too early to wear gloves, but the hands are freezing in the wind. In such cases, designers suggest wearing a sweater with extra-long sleeves.
Textured knitting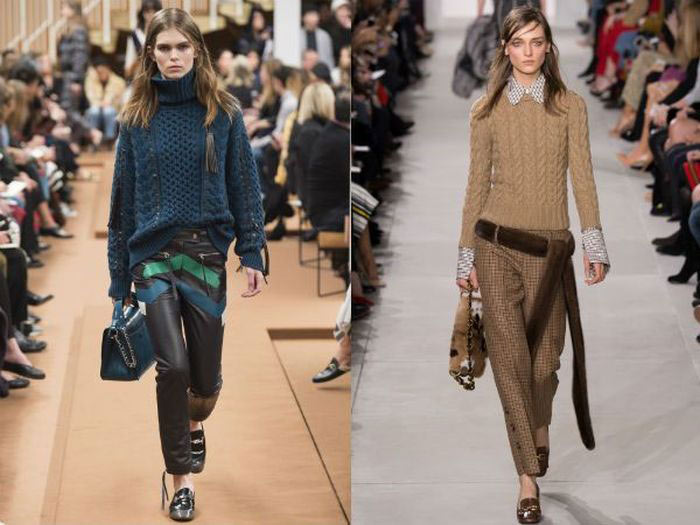 Volumetric diamonds, large braids, 3d-leaves, delicate patterns – this season, unusual knitwear texture is in fashion. It looks incredibly impressive and memorable.
Asymmetric models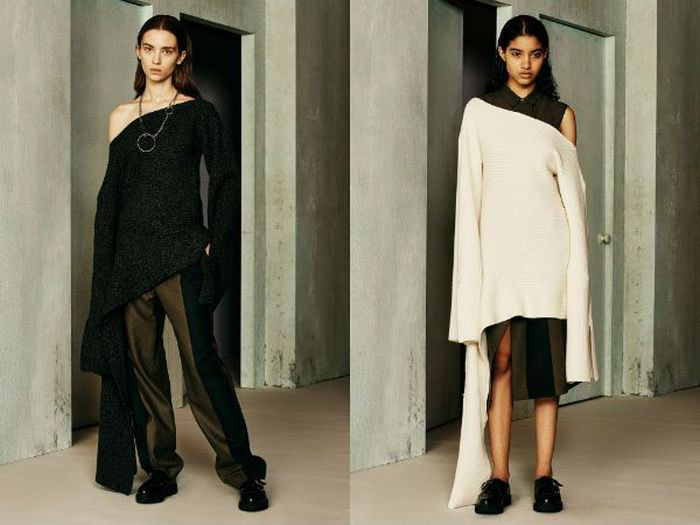 Sweaters with a half-mast shoulder, oblique hem, or sleeveless sweaters are a brave new trend in the fashion world. Asymmetric models were presented at many shows. They were developed specifically for those who like original solutions and are not afraid to wear an audacious dress.
Very short sweaters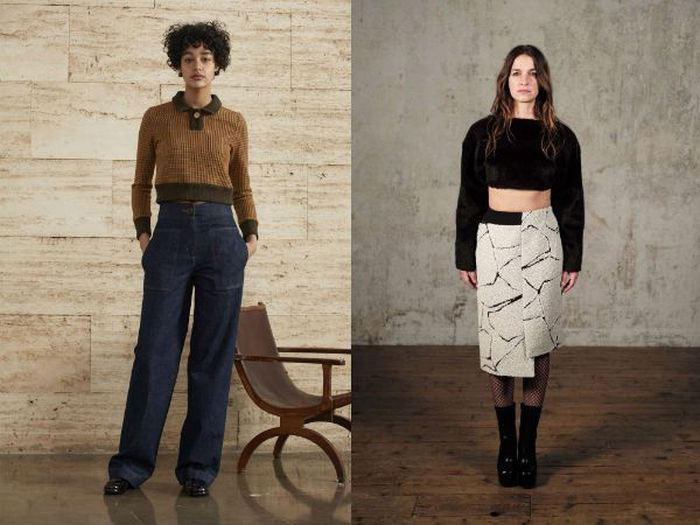 This trend shows a contradictory nature of fashion, on the one hand, designers recommend wearing extra-long sweaters, and on the other hand they advertise short models, too. Such sweaters can reach your waist or be slightly lower than the chest, showing the belly.
Sleeveless
These sweaters are very similar to knitted vests. They are not only sleeveless, but very often neckless. Instead, they have a V-shaped or oval cutout.
Tucked sweater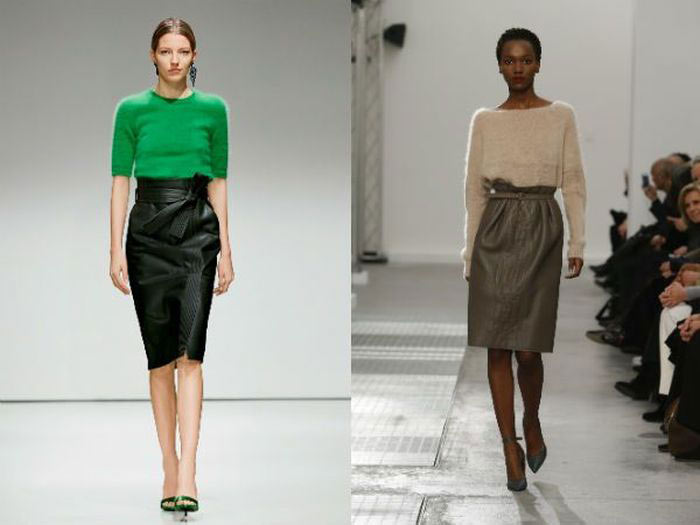 Usually a sweater is worn loose, but this season it is fashionable to tuck it in the pants or a skirt. Especially unusual is the combination of a fluffy sweater tucked into a classic business skirt.
Hoodie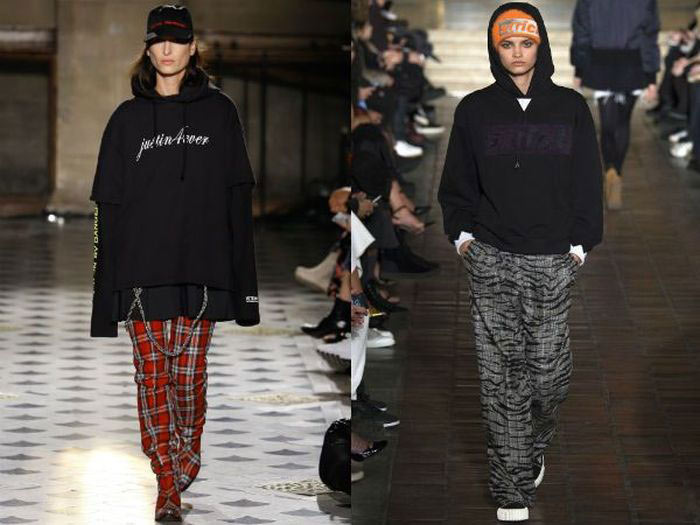 Only lazy people have not noticed that this year sports style came into fashion. It impresses with its practicality and convenience, this is why this fall, along with knitted sweaters, sporty hoodies are in trend.
Waist belt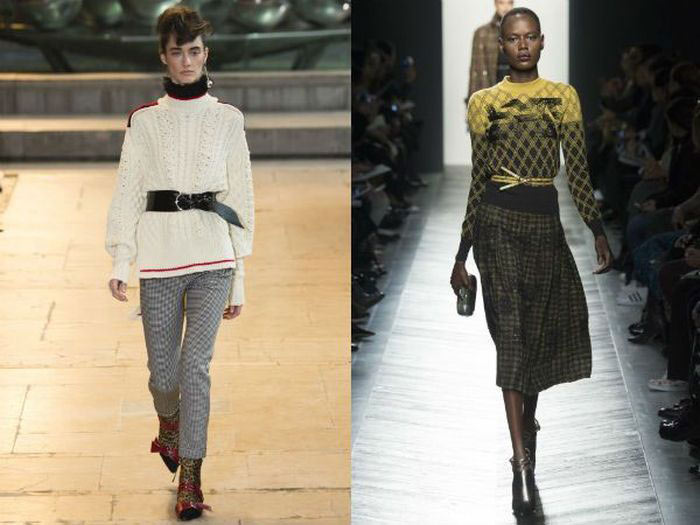 Another unusual trend is a belt worn over a sweater. The combination is original and audacious. It can also emphasize the waist line making the image more feminine and elegant.