Summer travels to different resorts and coasts are an excellent opportunity to try unusual, but very trendy outfits. Take note of a few current trends that will make your holiday even more brilliant!
1. Striped patterns in a variety of colors and proportions.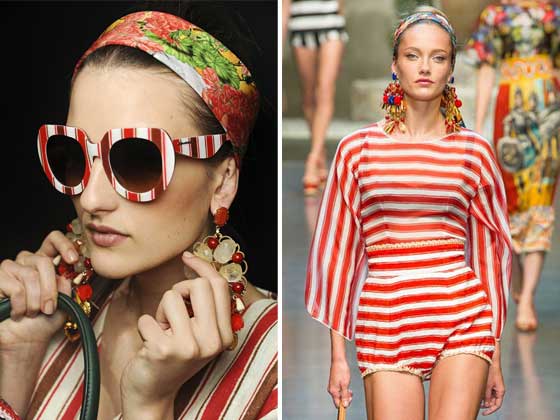 2. Maritime gamma presented in saturated colors from cobalt to emerald.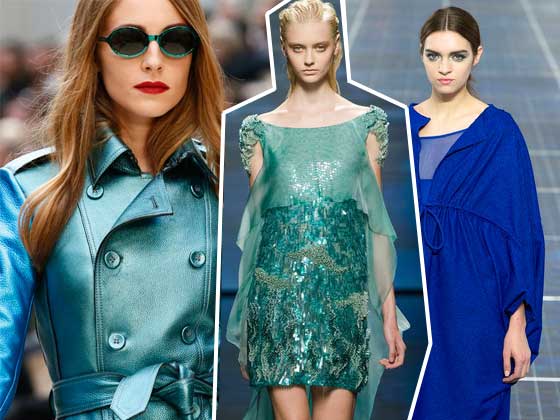 3. Shades of orange for a brilliant "citrus" mood!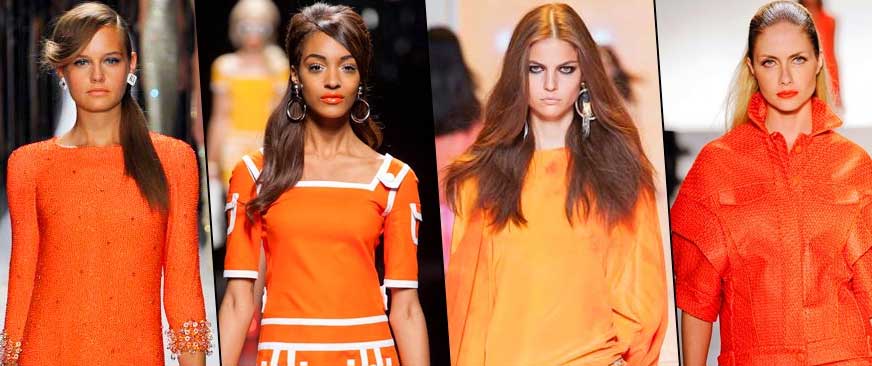 4. Tropical prints and colorful drawings of birds, waves and exotic plants.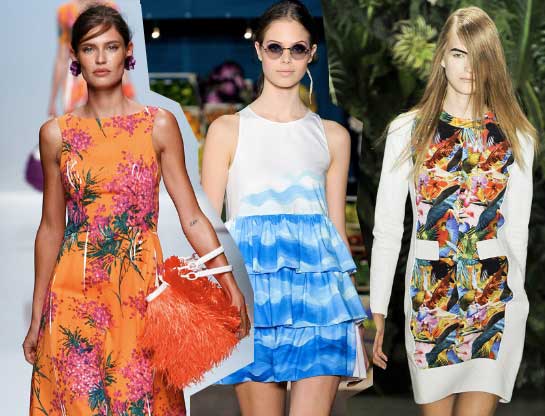 5. "Safari" trend, a practical choice for adventurous travels.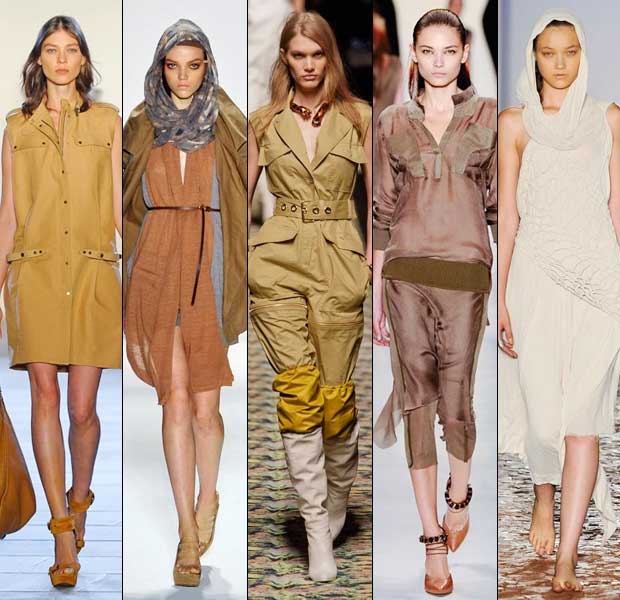 6. Snow-white outfits for creating an elegant and minimalistic image that beautifully accentuates your tan.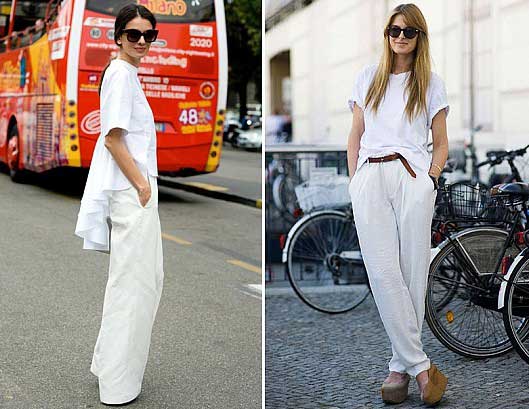 7. Aztec-style prints, a major summer trend and a great way to grab attention!