The brand presented new accessorie as add-ons to the Spring-Summer 2011 collection from Louis Vuitton, which was introduced at the recent Fashion Week in Paris.The accessories perfectly match the collection's style, which was created by Marc Jacobs. Inspired by the exotic luxury of the East, Jacobs created this Asian-theme collection for Louis Vuitton by adding miniature handbags made with expensive fabrics and materials.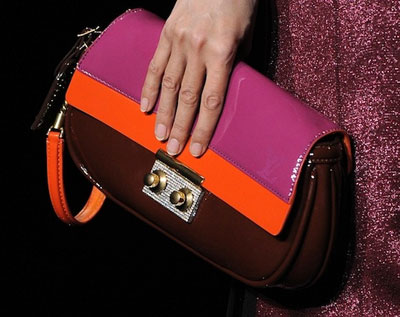 One of the most successful accessories from Louis Vuitton are clutches with patent leather, which attract attention with the contrast combination of bright colors, evening bags made with fabric embroidered with exquisite patterns of multicolored sequins and beads, and sphere-shaped purses decorated with glittering crystals.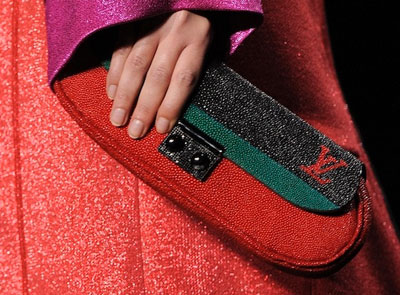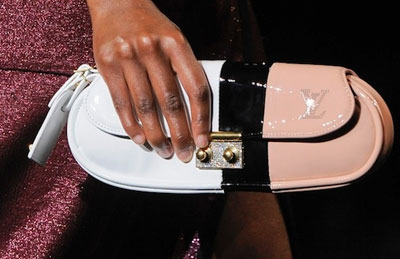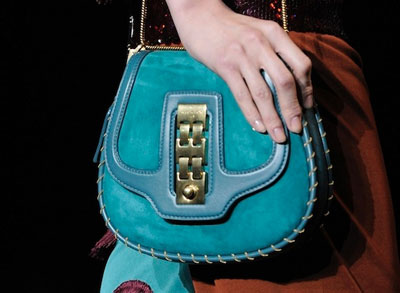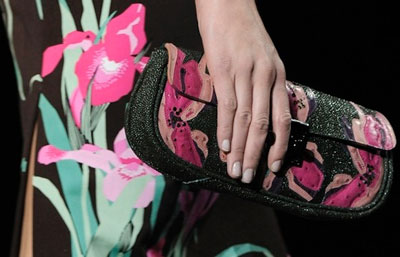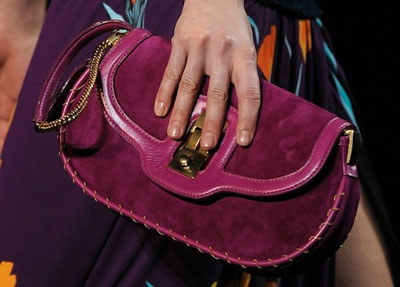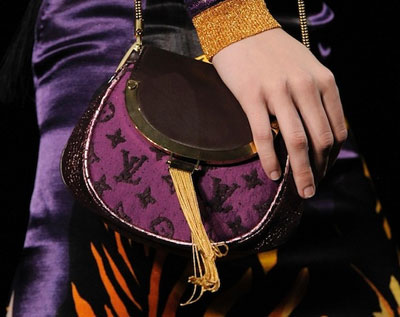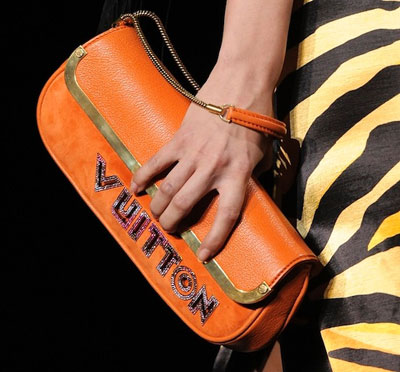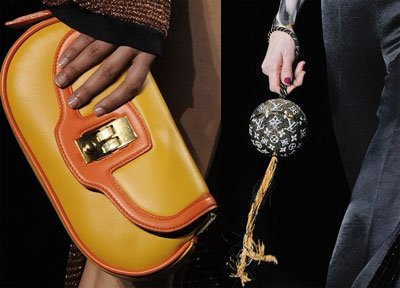 Source of the image: Louisvuitton.