The symbolic model designed by Stuart Weitzman is celebrating its tenth anniversary. "Shoes for a million dollars" were first presented at the Oscar Academy Awards ceremony in 2002.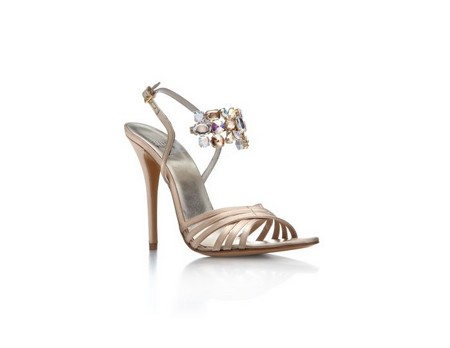 The model, encrusted with 464 diamonds, caused a furore and became an obligatory attribute in Hollywood stars' wardrobes. To the delight of this cult footwear's numerous fans, "Million Dollar Shoes" got their second birth in 2012.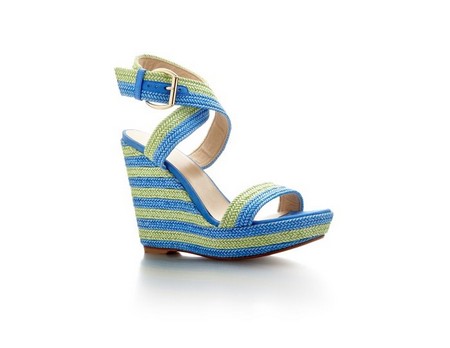 Along with an updated modern and sexy design, the new model got a new name – THE MILLIONAIRESS. Encrusted with Swarowski crystals, these glamorous shoes will be exclusively represented in Stuart Weitzman boutiques in February this year.
Stuart Weitzman is one of the leading footwear brands, with 35 stores in the U.S. and a retail network throughout the world, consisting of 37 boutiques. Stuart Weitzman shoes are sold in over 70 countries.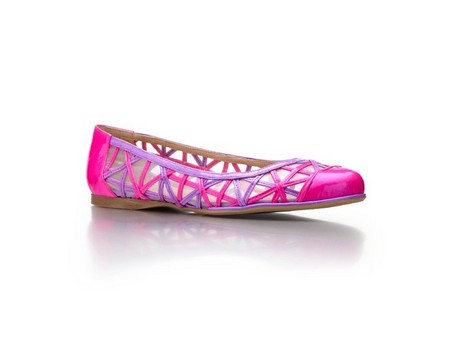 The company, controlled by its founder and designer Stuart Weitzman, has developed a reputation for creativity in the use of exclusive materials and for the strict quality control of the manufactured products. The secret of the brand is the right balance between the latest fashion trends and comfort. The Stuart Weitzman brand gained recognition of the designer world, and won the hearts of footwear fans, including celebrities around the world. Thanks to an elegant silhouette, Stuart Weitzman footwear is an essential attribute among the celebrities on the red carpet of the Oscars and the Emmys.