The most fashionable shoes of the coming spring have a distinct feature — an unusual truncated cutout, which makes even the most futuristic pair look a bit like "granny's". Victoria Beckham is particularly fond of this retro-futuristic style.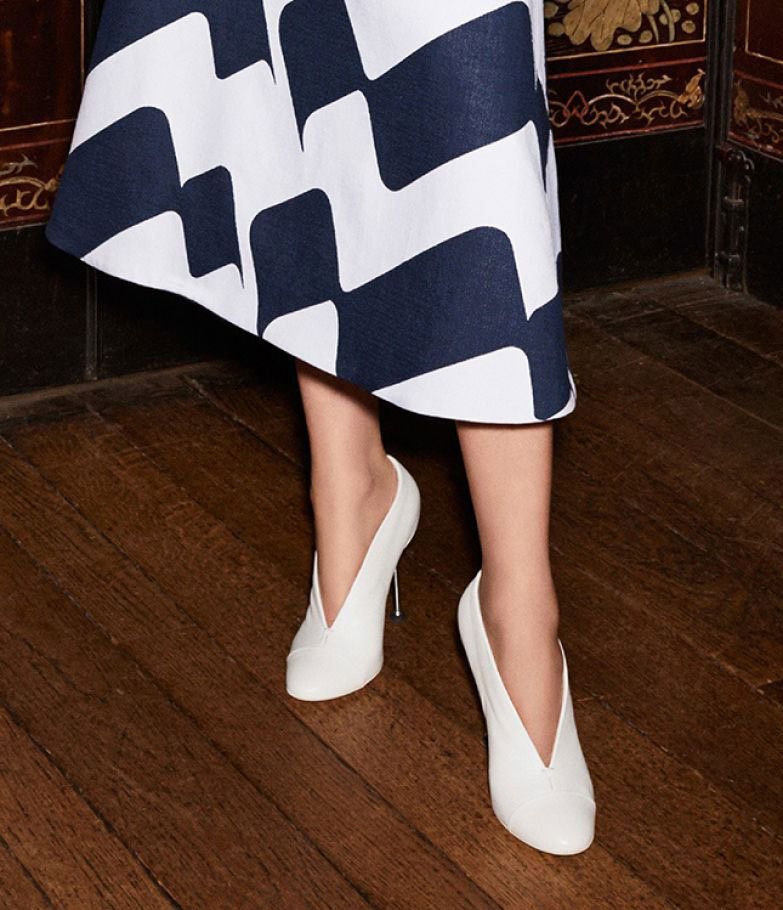 Rounded-toe shoes in her inter-season collection resemble a half-sock with a metal heel. Another example is the open-toe sandals from the inter-season collection by Isabel Marant.
You would hardly believe that these strange shoes are so popular among fashionistas.
A truncated cutout can visually shorten the leg, spoil the instep and so on. Therefore, you should choose such footwear carefully.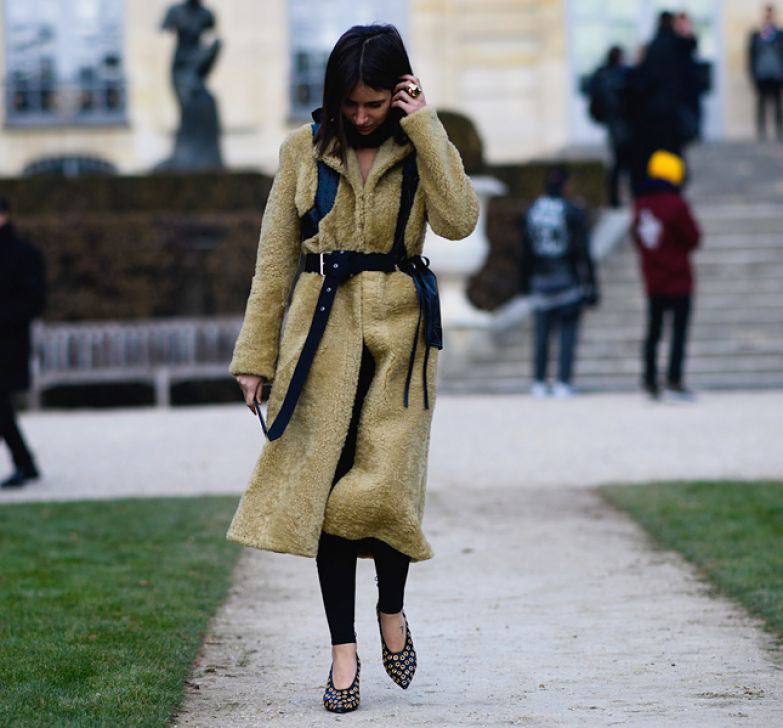 Be realistic: if you cannot boast of long legs, choose a sharper and deeper cutout. The round shape does not suit everyone. The same thing with heel — the higher it is, the slimmer your leg will look.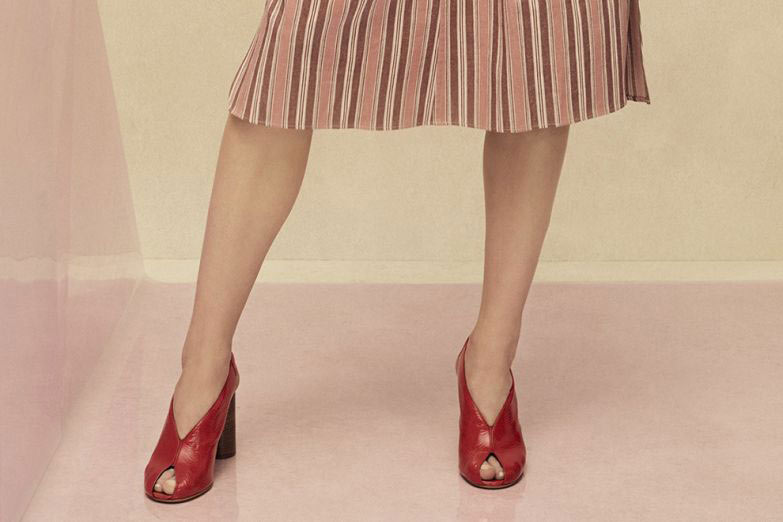 A truncated cutout in combination with a flat sole is a fashionable but dangerous choice. Only some skinny girls can wear it with mini length. However, when maneuvering between these two options, anyone can pick a perfect pair of shoes with an unusual cutout. Here are the 10 beautiful options.