Penelope Cruz and the Spanish Loewe brand announced their three-year partnership in mid-November, and the first results of their collaboration have already appeared in the network – the photos of the advertising campaign with the actress playing the key role.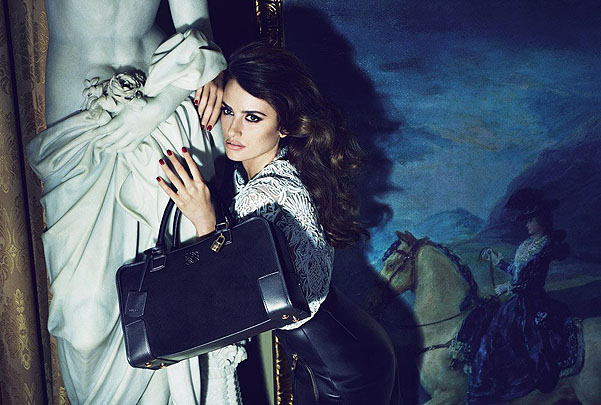 Mert Alas and Marcus Piggott happened to be the photographers, who took the pictures of the sultry beauty accompanied by leather bags from Loewe spring collection at the Palace Marqués de Villafranca in Madrid.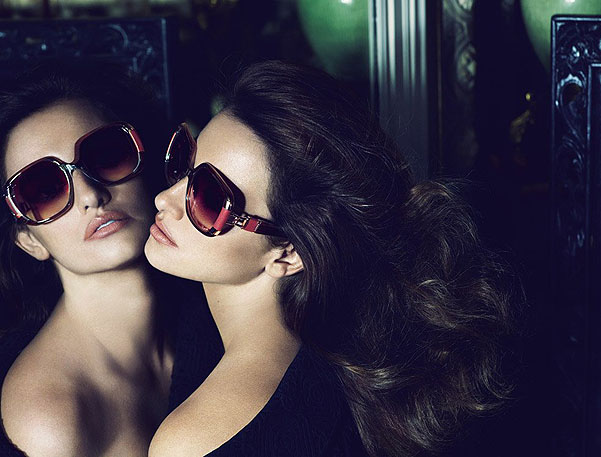 Inspiration for the shooting was drawn from the image of Salvador Dali's muse and wife – Gala, known for her strong and passionate temper.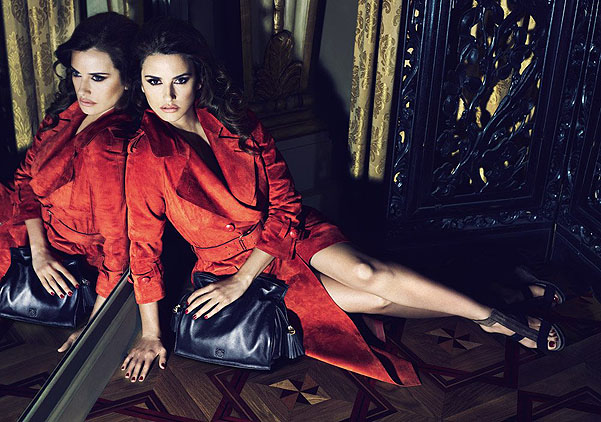 Cruz herself admitted that she was proud of collaborating with the legendary brand and called Loewe a truly Spanish brand. Penelope Cruz said she was inspired by Spanish traditions, Spanish culture and Spanish history. She confessed she had felt pride when working with the brand whose production was located in Spain, and whose staff mostly consisted of Spaniards.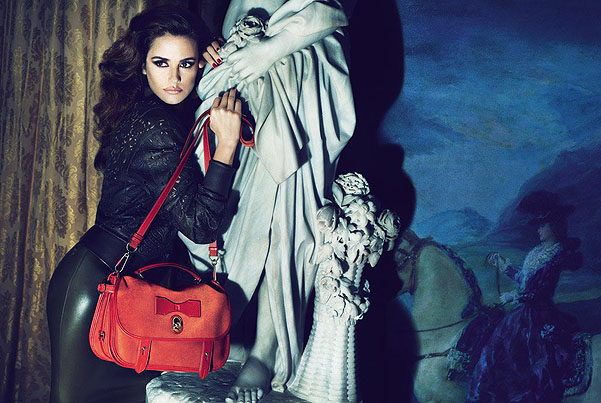 Proud and free – that is what we really think of Penelope.